Water field dispensing, inspection, packaging system – SEC-H500-DF
Water field dispensing, inspection, packaging system – SEC-H500-DF
Realize bipolar plates' water field dispensing, laminating, stacking, and packaging.
Description
Introduction:
Hydrogen fuel cell battery is getting more important as an alternative power source for automotive vehicles, and also more and more stationary power supply are being developed. It is also a type of green energy, it has zero emission. Most of the machines and production lines we listed on this web-site have been built and sold to many clients already, and they have been proved success and reliable.
The company has begun to enter into the field of hydrogen fuel cell equipment in 2014. After years of researches and developments, combined the good experience in automated adhesives dispensing knowledge and the hydrogen fuel cell battery fabricating know-how, the company has successfully developed and sold various type of PEM FC bipolar plate automatic dispensing, sealing, and packaging machines as well as production lines. We also provide the membrane electrode assembling, packaging, machine, and production lines as well as automatic battery stacking machine, air tightness testing machine, testing and inspecting machines, fully automatic stack system, assembly production lines and other related equipment. We have established a subsidiary company name Suzhou Second Hydrogen Energy Technology Co., Ltd for this section of business, Shenzhen Second Intelligent Equipment Co. Ltd. is the mother-company. Please feel free to contact us, we provide free evaluation, proposal, and looking into long-term cooperation partnership to develop the businesses, and gives the Earth one more green energy option.
Equipment introduction:
It has all the functions of the adhesive material dispenser to realize precise material dispensing.

Equips with Scara four-axis pick and place robot.

Smart automatic detection system to detect if any shor-dispense, the presence or absence of material on the trajector, and the system is able to sort and remove the rejected or accepted plates automatically.

Multi purposes material pallet, can store 50-100PCS products.

Automatic packaging system to achieve product laminatiing and stacking;

Smart information management system can realize the transmission and automatic storage of process data such as movement, glue supply and dispensing, compatible with MES system and CIM system data communication, and supports one-key backup.
Main functions
Equips with full automated dispensing functions
Scara four-axis robotic system
Broken-gasket (short dispense) detection system
Multi-purpose material pallet
Press-fit system
Smart information management system
Optional functions:
2D auto positioning system
Press-fit system
| | |
| --- | --- |
|    Model | SEC-H500-DF |
| Suitable product working range | Max:500(X)mm╳300(Y)mm |
| XY speed | Max:1000mm/sec |
| XY accelerate speed | Max:1.0g |
| Robot repeatability | ≤±0.02mm |
| Module repeatability | ≤±0.01mm |
| Broken-glue detection accuracy | ≤0.3mm |
| Fitting accuracy | ≤±0.05mm |
| Pallet capacity | ≤100PCS |
| Operating system | Windows 10 + PLC |
| Power supply | AC220V,50-60HZ  5Kw |
| Machine footprint | L2800╳W1700╳H2000mm |
| Machine weight | About 1500kg |
| Working environments | Humidity:20-90%,  Temperature: 0-40℃ |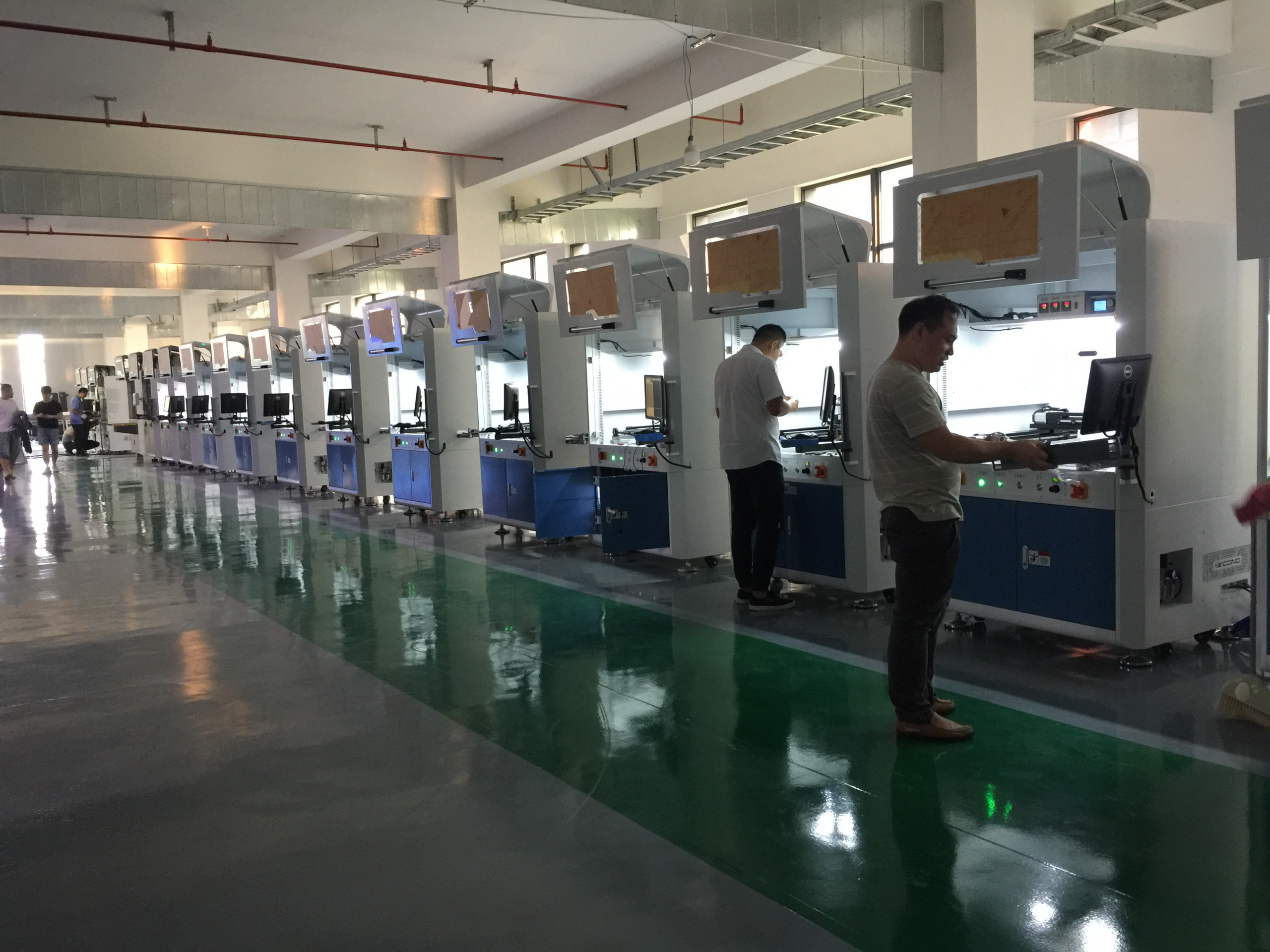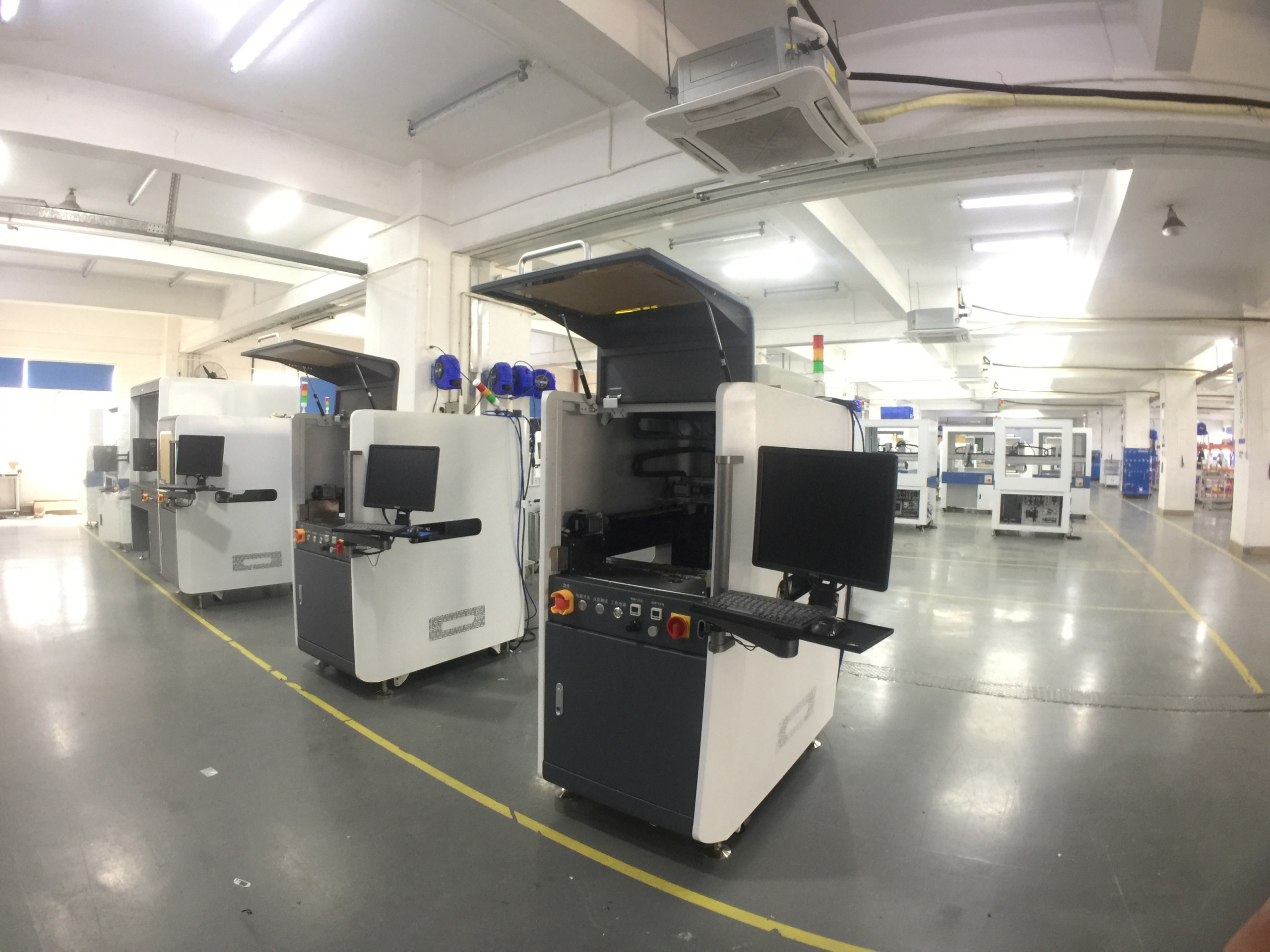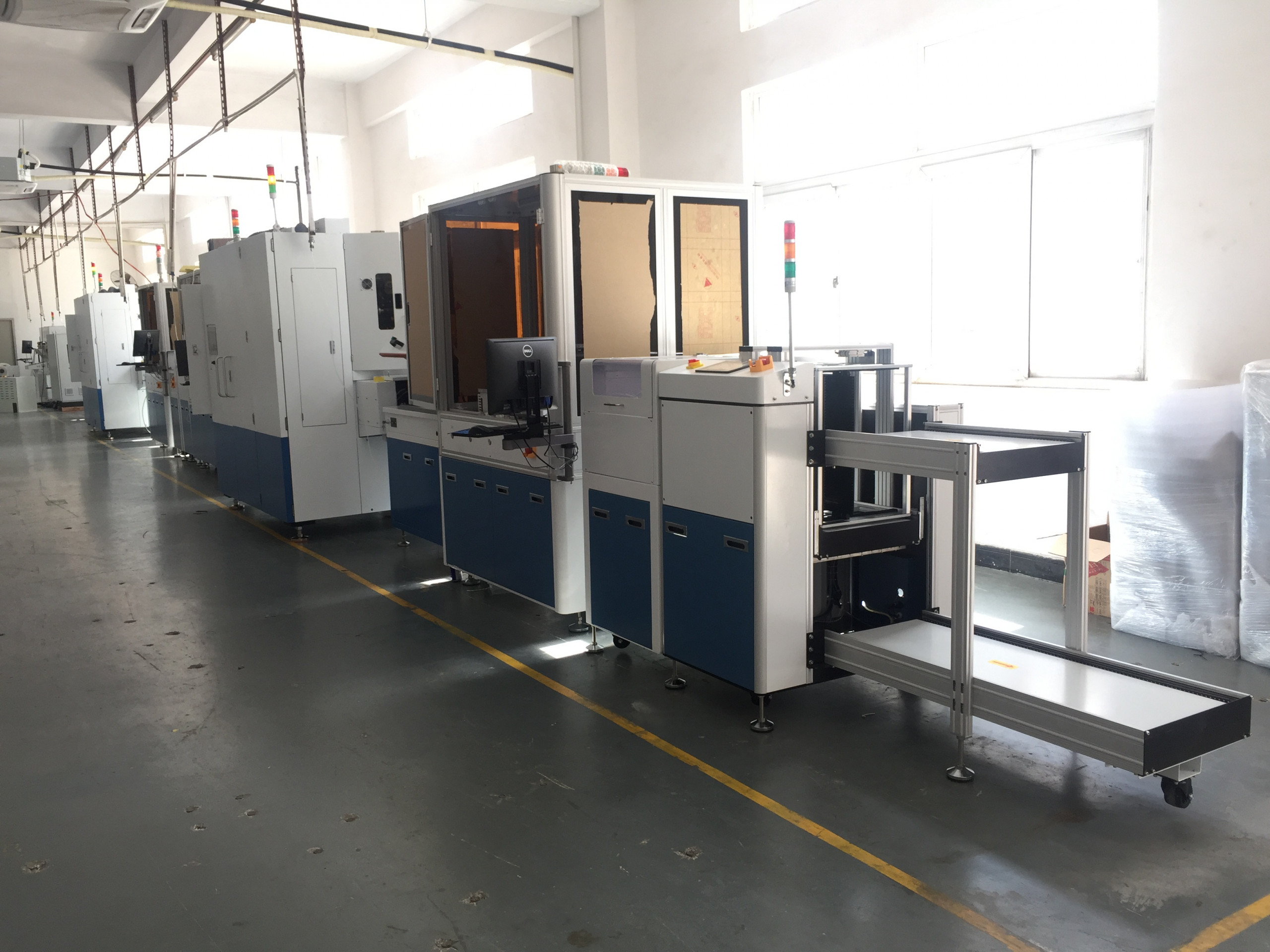 Supportive dispensing systems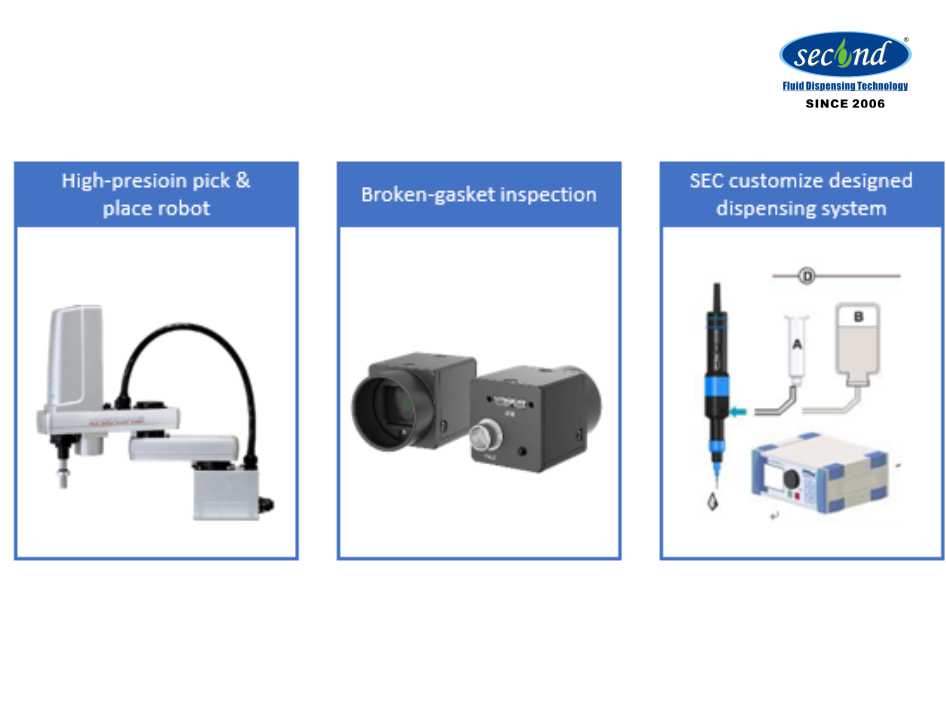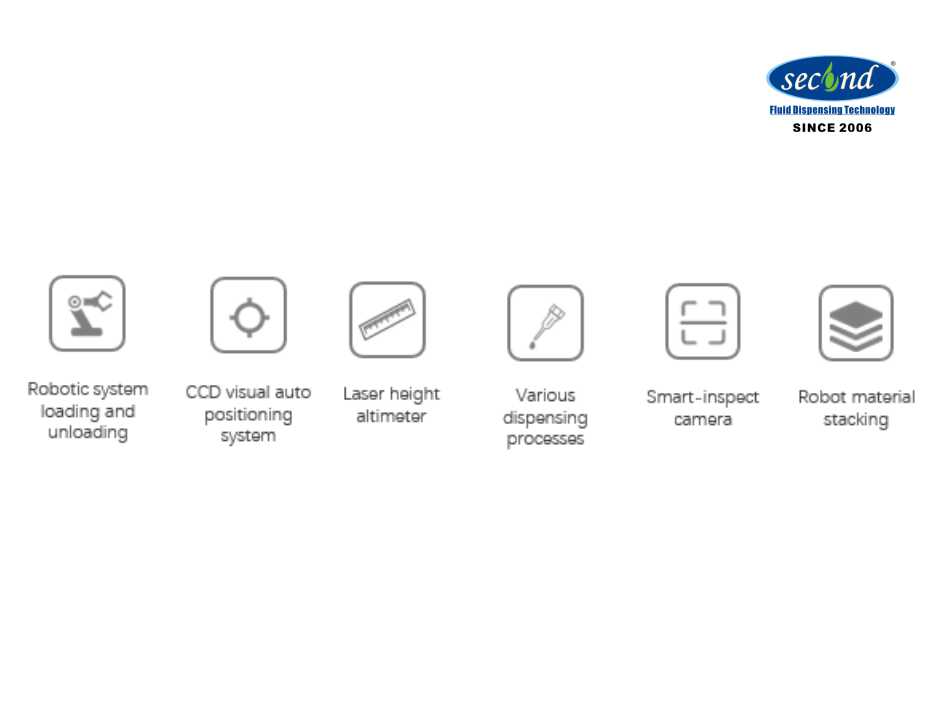 Hydrogen fuel cells have been developed for many years, and the current technology is very mature, and the scientists have solved many technical problems. Now it is necessary to break through the bottleneck of mass production, so that the cost of each battery stack can be greatly reduced. To achieve this, automatic equipment production must be employed. We have prepared it for you here. Welcome your inquiry, we provide standard equipment and custom equipment. Whether it is for business operation or environmental protection, it is beneficial for us to have more green new energy like H2FC.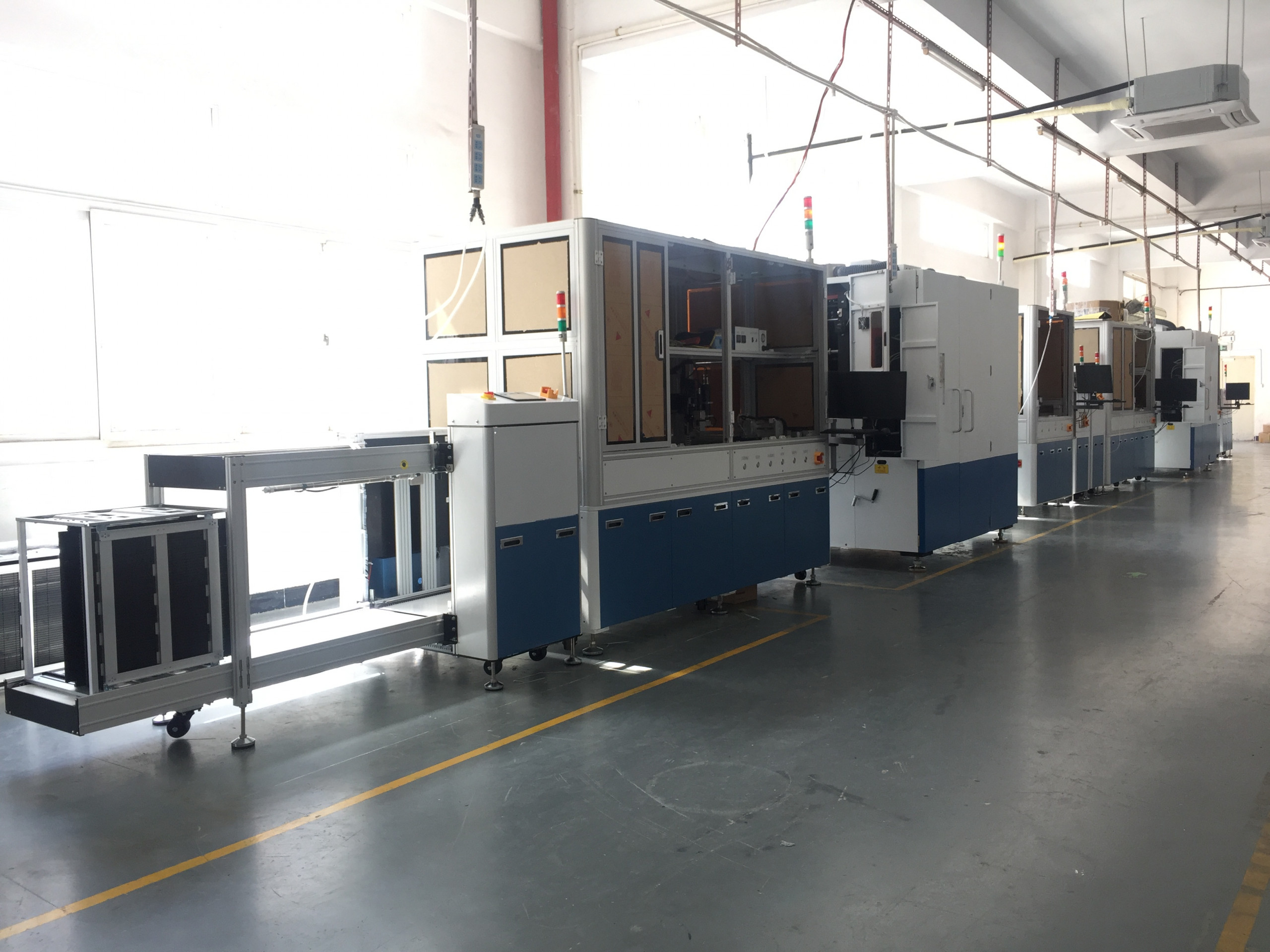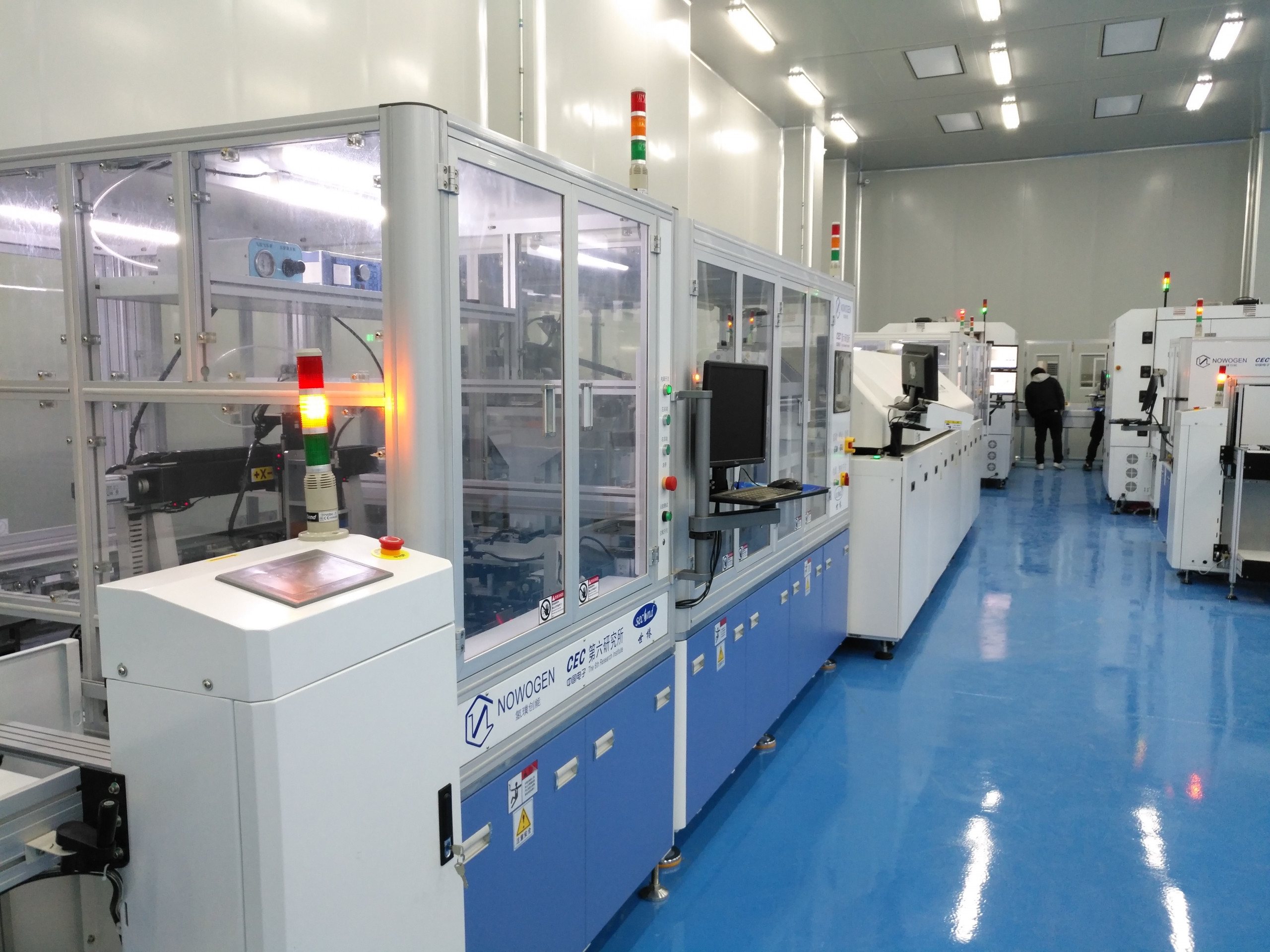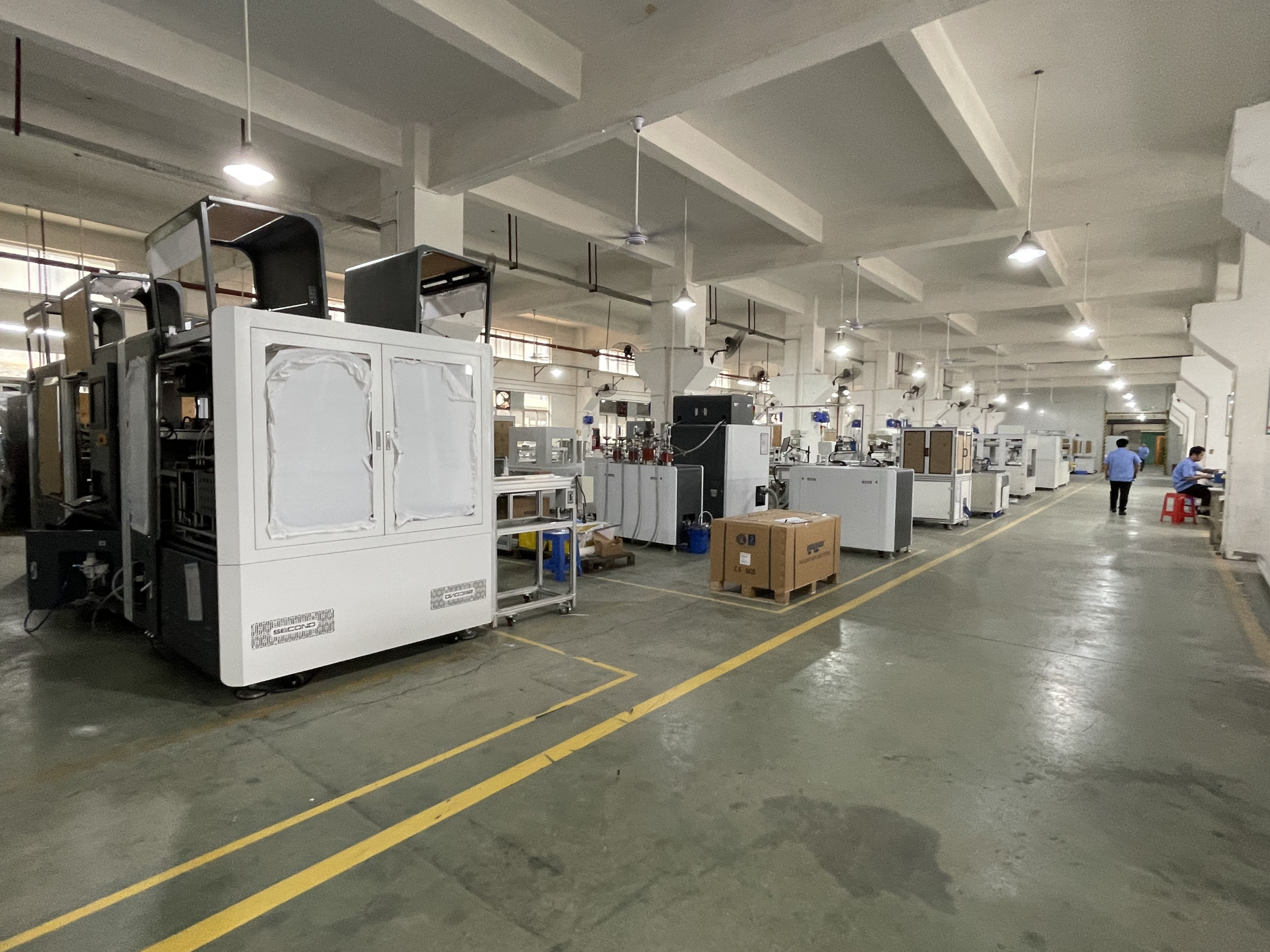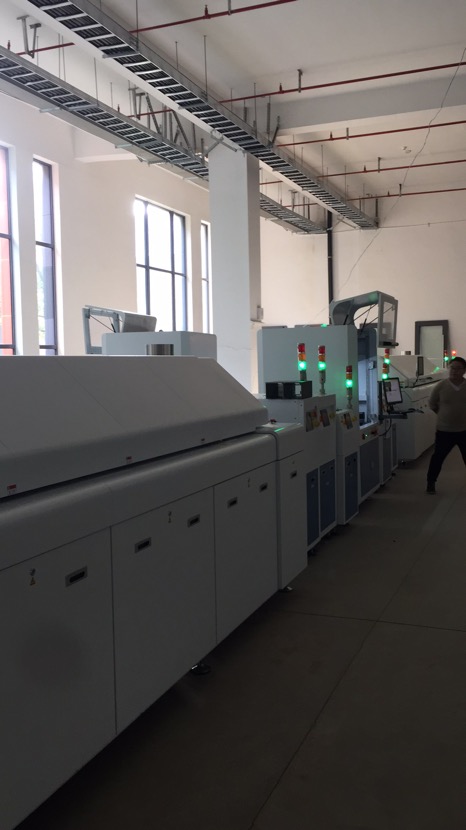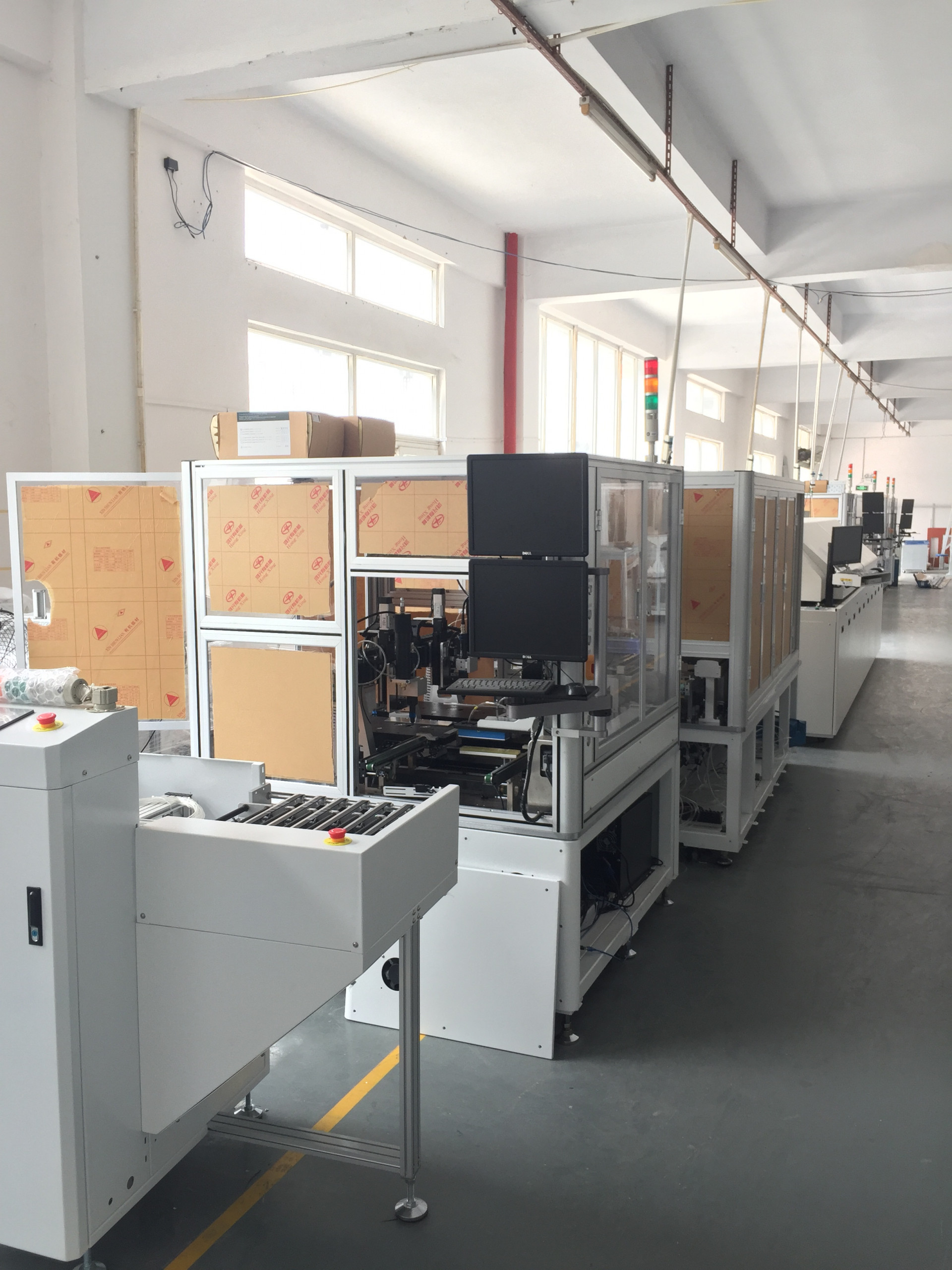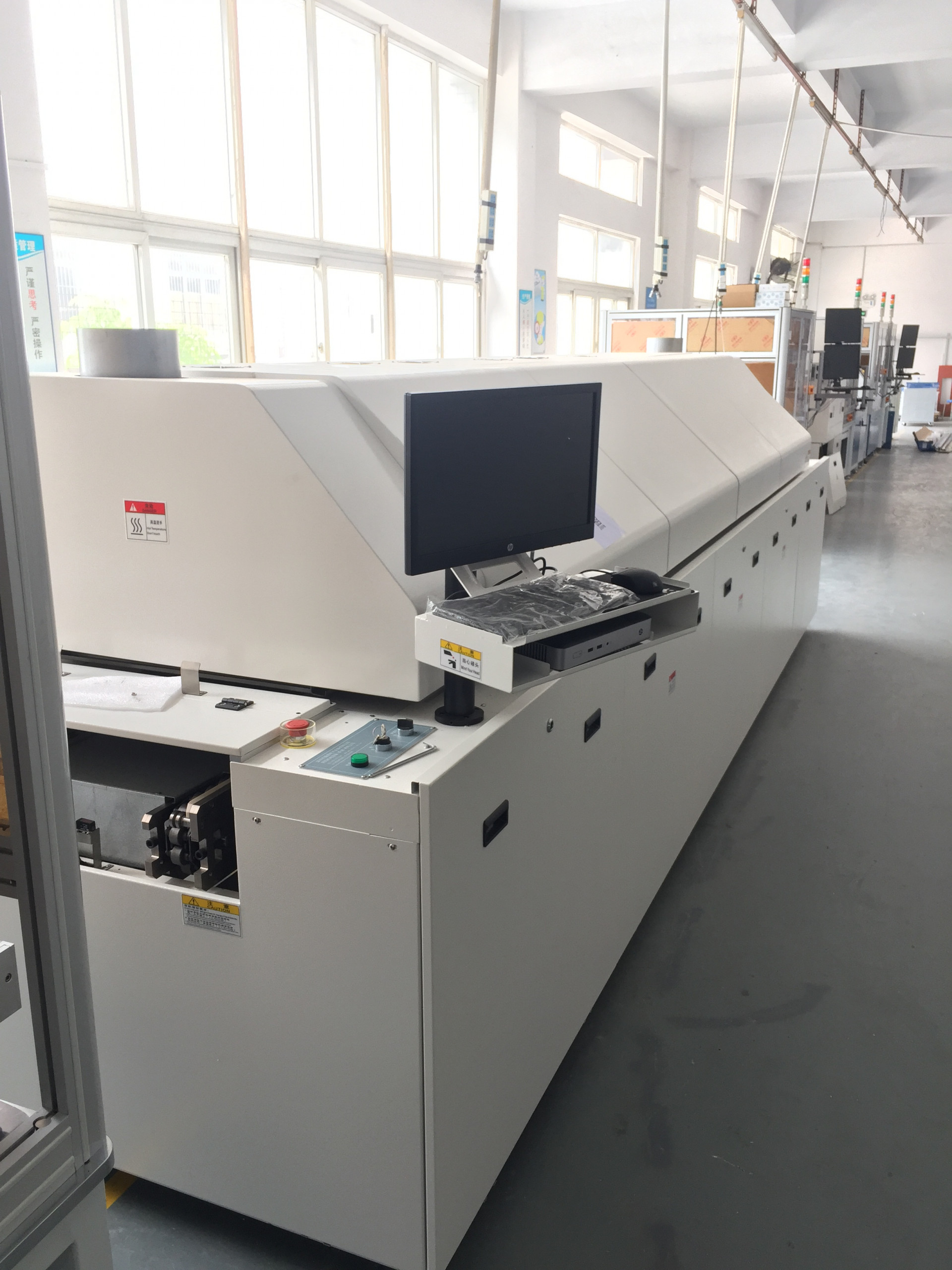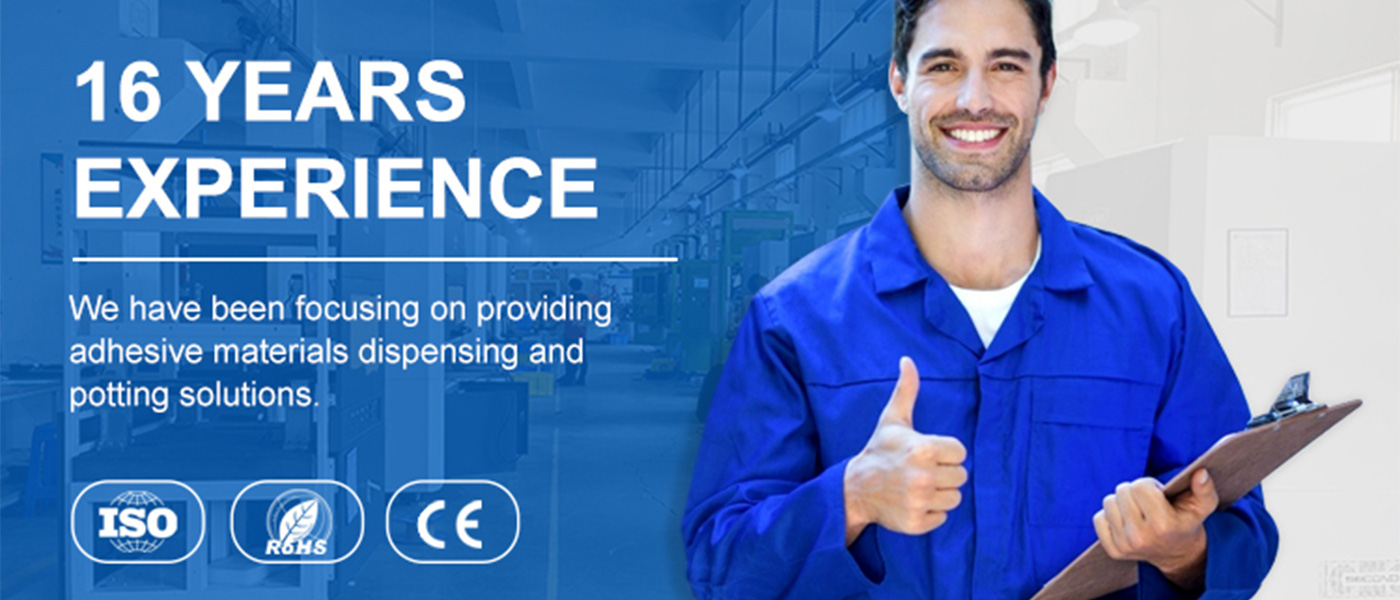 5.Can you produce according to the sample testing?
ehaitech
2021-08-26T11:22:35+08:00
Yes, we can produce according to the tested result. We can also product base on your design.