Second Intelligent Equipment established in 2005. From the first day of business, we meant to serve the customer first, and that is the sole reason, we have named the Second Intelligent Equipment. Especially in the field of dispensing and potting automation, for dealing with adhesive fluid and materials are not buy-and-sell finished business. With adhesive materials dispensing, it is the precise mastering of air pressure, servo, valve, robotic system to work with various viscosity, and corrosive materials, it does not ended after we turnover the machine to your engineer. We setup to provide our partners, global manufacturers with different dispensing solutions for the adhesive materials with the best technology and competitive budget.
The factory owns two plants, they occupying up about 10000 square meters. The headquarter is locates in Shenzhen, Bao An, and with serve subsidiary sales and support centers around different China cities. We make the dispensing machines from design, production, and after-sales support too. Up to the date, the factory recruit about 600 staffs in total, the factory is expecting to continue growing. Among the staffs, over 80% of the staffs are engineering certified, as we believe that continuous development and pursue of technology are important, and so the factory are teams up with both software and hardware design engineers directly to provide and support our standard and customizing projects.
Second Intelligence Equipment focus on technology and quality of all the machines we built. The company recruits its own software and hardware engineers to safe guard all of its designs and make sure the quality, and provide non-stop service and supports. With the cares and concerns of quality, many of the equipment and machines are directly, and originally made, many of them have obtained high tech qualification and achieved intellectual property patent rights. Most of the machines are designing, building to complying with EU, CE, and UL standards. In additional, the factory itself has obtained Guangdong province contract-abiding system, obtained ISO9001 quality management system certification, as well as the GB/T29490 intellectual property management system. These certifications and recognition are the best proves to share with all of our partners that we are ready and serious about international sales and supports.
Our machines have been widely used in different industries for professional and heavy-duty works. With over 16 years in the field, our customers are coming from lighting, electromagnetic shielding, household appliances, mobile phone, computer, automotive electronics, waterproof sealing, semi-conductor, battery, solar energy industry, toys and gifts, medical, and etc. Our customers are continue to growth, also due to our core technology with independent intellectual property rights, and we can provide professional automation solutions and technical support 24/7 hours for our global customers (except resting).
Quality first, with fluid and adhesive materials dispensing, and potting machines, keeping and maintaining are important too, thou good solutions design and good quality machines. These are usually can be handle via online guiding and training. Many services and supports can be carry on 24/7 hours, thanks to today's internet and communication technology, to support further, many of our machines are come with internet remote control access to provide addition technical support assurance. We adhere to the sincere business philosophy of truthfulness, professionalism, innovation and leadership, and build long-term business in the supply of fluid and adhesive dispensing equipment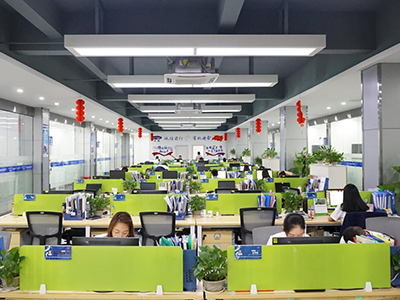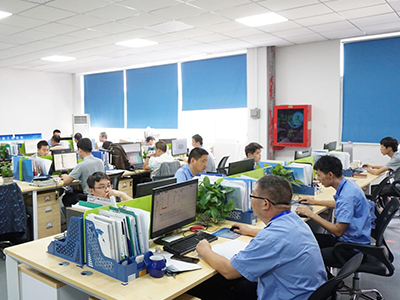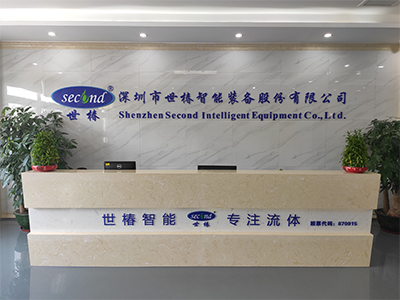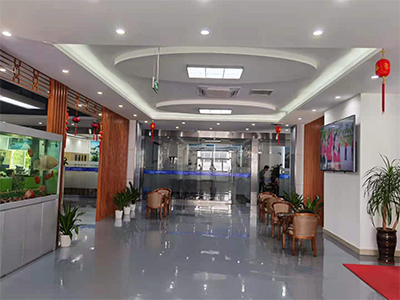 Second Intelligent Equipment was found in 2005. The factory is able to provide total solution for industrial adhesive glue dispensing, and potting automated machines, e.g. desktop, stand-alone, inline,and robot dispensers.