Domestic RO cartridge element semi automatic spiral winding machine (upgraded 3rd generation)
This is a semi-automatic RO element dispensing and spiral winding machine. It can fabricate RO cartridge elements sizes between 1810-3313. 
Description
Introduction:
This is our 3rd upgraded semi automatic domestic RO cartridge element spiral winding machine. Only one operator needs to place the leaf, other process are automatic. Machine comes with high precision dispensing system, able to automatic refilling, degassing, metering, mixing, and dosing sealant adhesive glue in any trajectory. It is suitable for different GPD sizes of RO cartridge elements fabrication.
How it works?
Operator simply put about 200 pieces of center core tubes into the bin. Setup the carrier membrane roll, and set the dispensing robot and parameter. The machine will feed carrier memebrane, and ultrasonic welding core tube to the carrier. One operator will required to place the leaf(tricot) one by one layer after layer, and press to dispensing, and again the machine will feed the carrier membrane forward as it winding itself accordingly. After completed, the outer tape will be wrapped, cut and unload to the collection box to complete. Precise and user friendly.
| | |
| --- | --- |
| Model | SEC-S1880GL |
| Suitable element sizes | 1810-3313 |
| Membrane width | 330mm(MAX) |
| Core center pipe loading method | Automatic load |
| Completed element unloading method | Automatic unload |
| Dispensing nozzle working range | 1300mm(X)*500mm(Y)*100mm(Z) |
| AB sealant materials mixing method | Dynamic valve or static valve |
| Travel speed | 0-500mm/sec |
| Core pipe & carrier connecting method | Ultra sonic weld |
| Dispensing resolution | 0.01mm |
| Precise dispensing system | Step motor + Gear pump, servo motor + ceramic piston pump |
| Repeat accuracy | ±0.025mm |
| Movement control system | PC + Motion control, PLC |
| AB material mixing ratio | 1:1-5:1;  (digital adjustable) |
| RO cartridge element diameter | Ø40-100mm |
| Mixing accuracy | ±2% |
| Dispensing accuracy | ±2% |
| Dispensing speed | 1~15g/sec; (Dosing volume adjustable base on ratio) |
| Cartridge production capacity (est.) | Max 120PCS/H(base 1812 size element) |
| Power consumption (est.) | 6.5KW |
| Power supply | AC220V/50HZ |
| Machine dimensions | 4350mm*2382mm*1638mm |
| Machine weight | Approx. 880KG |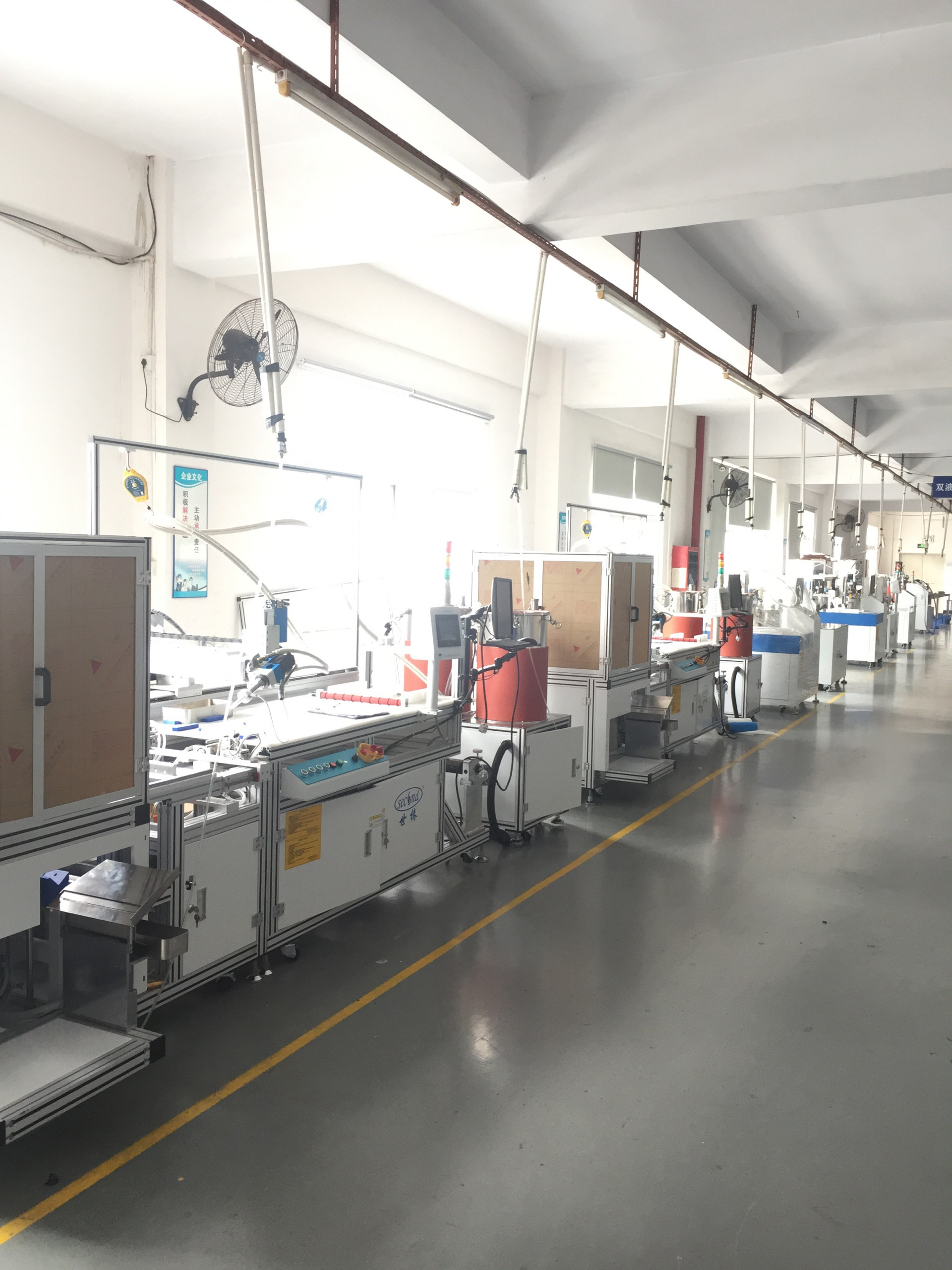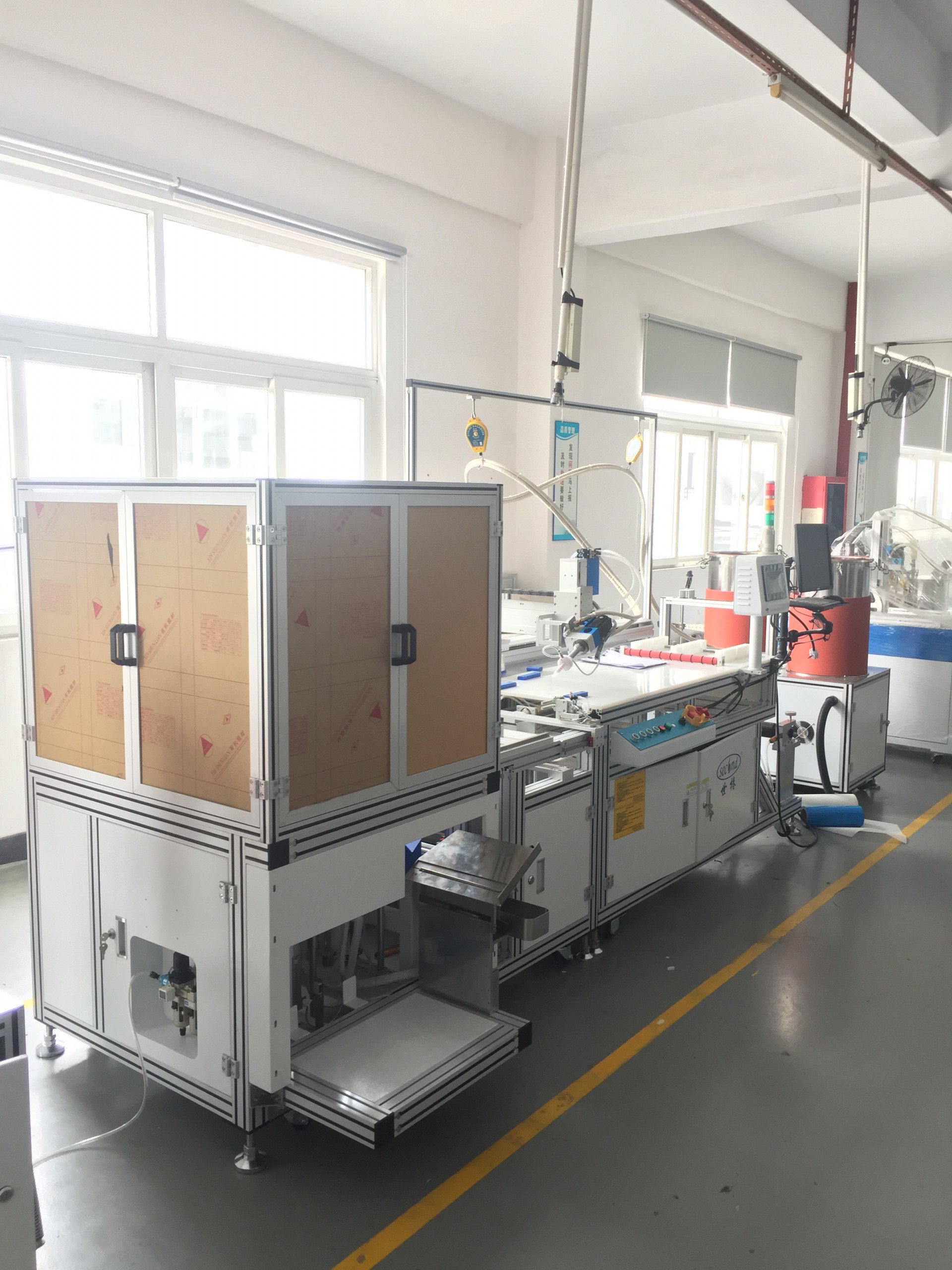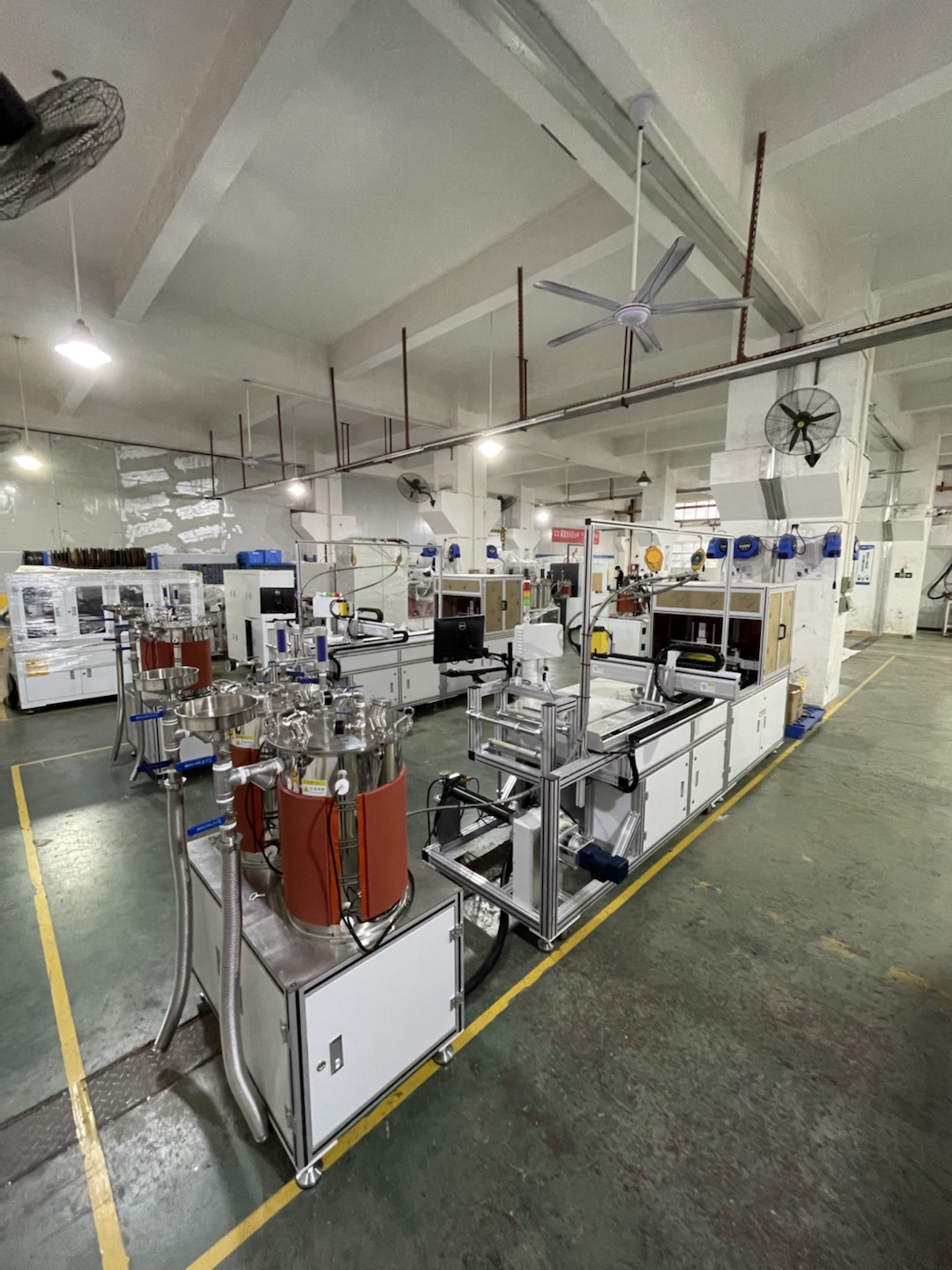 Material system
The machine equips with 2-part automatic degassing, metering, mixing, and dispensing system. The dispensing will be perform by high accuracy XYZ Cartesian robot, it is user-friendly system, once set, it will follow and repeat automatically. The system can work with various type of AB materials, with different ratio.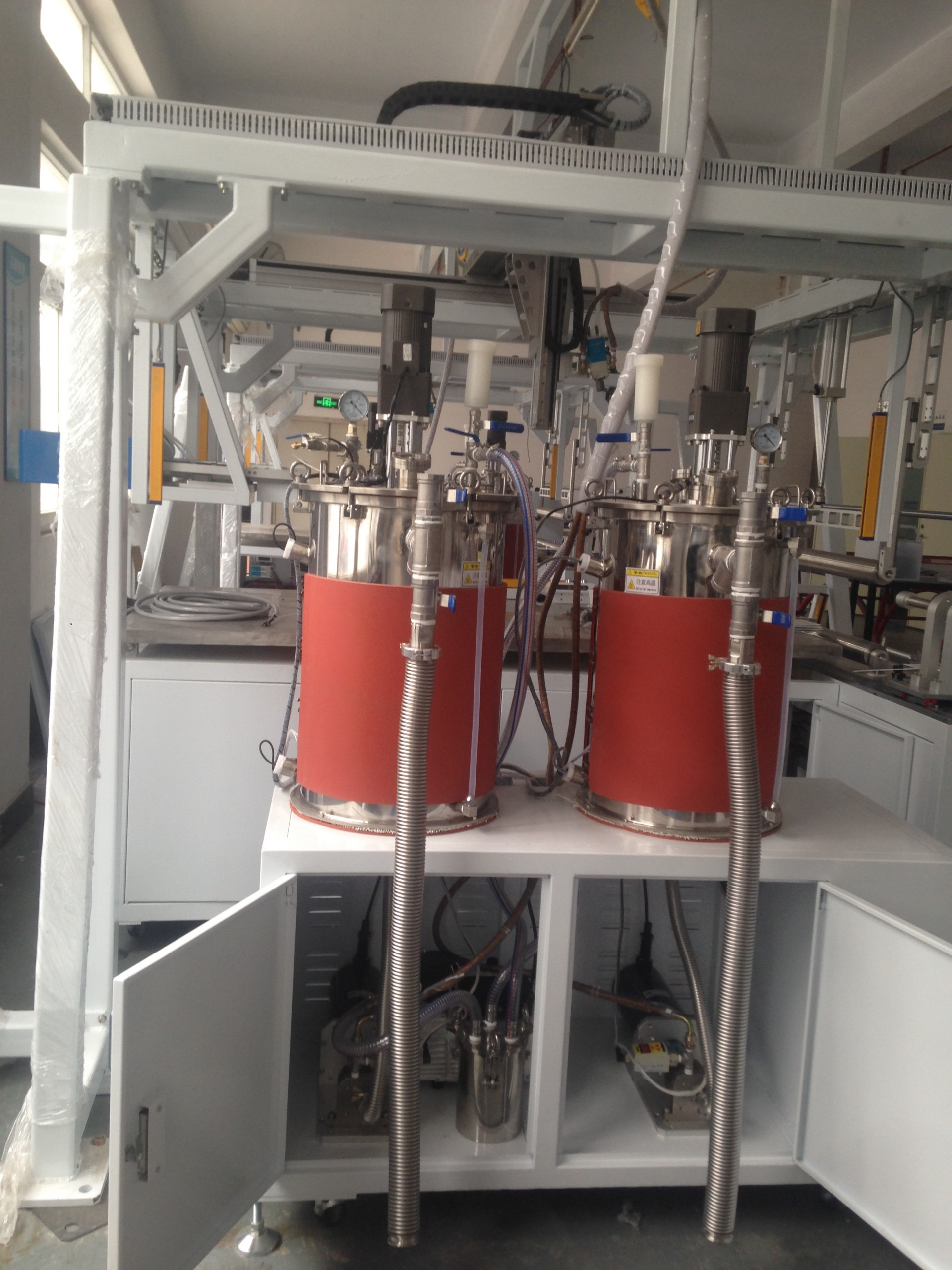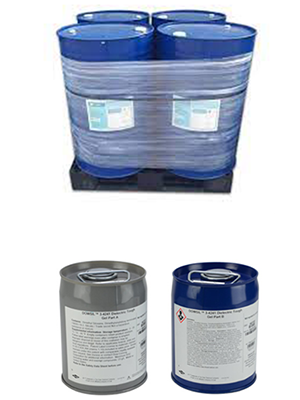 This is RO and water filter fabricating machines and equipment production floor. From the house to industrial types of RO, they were produce in this department.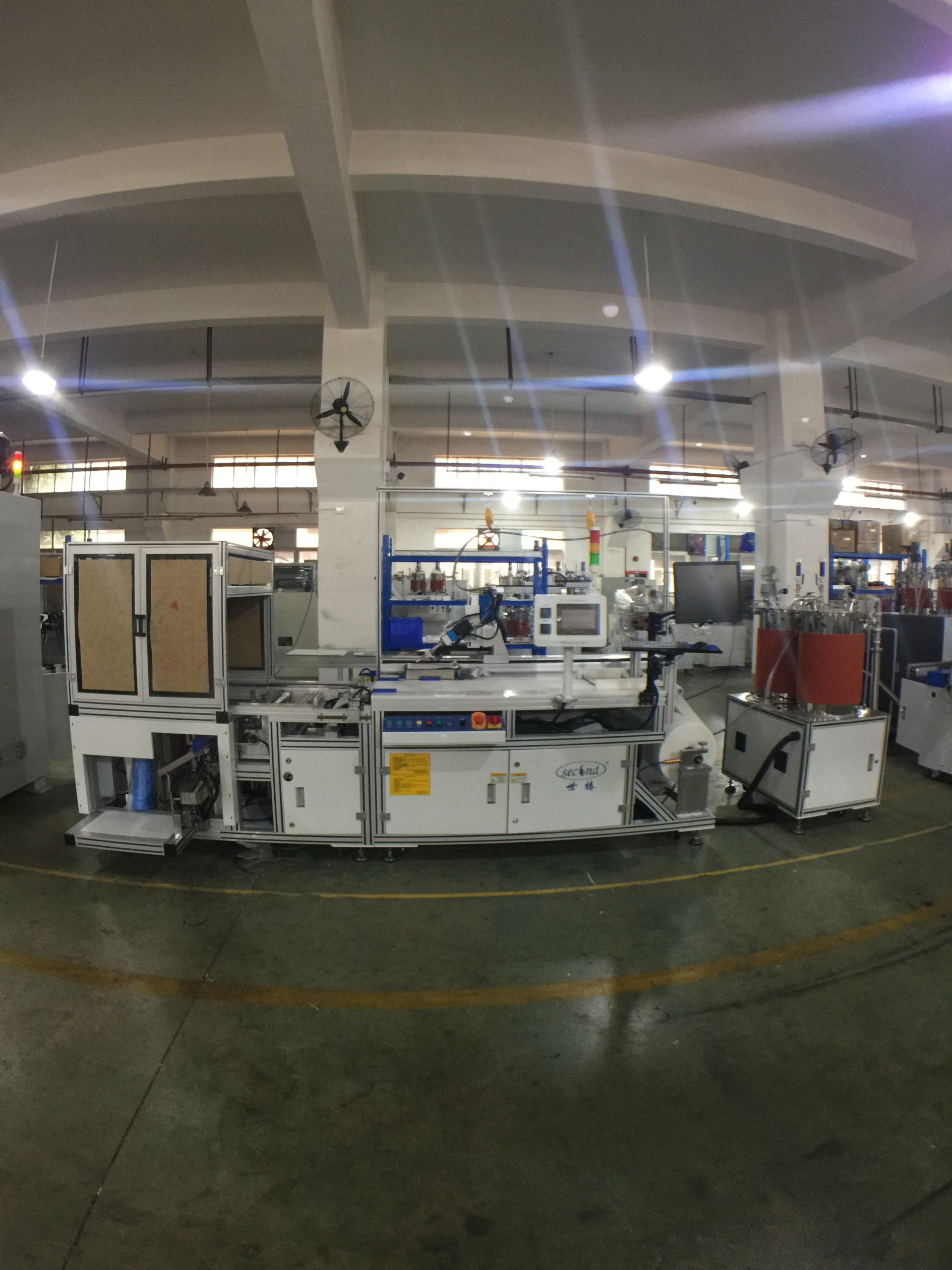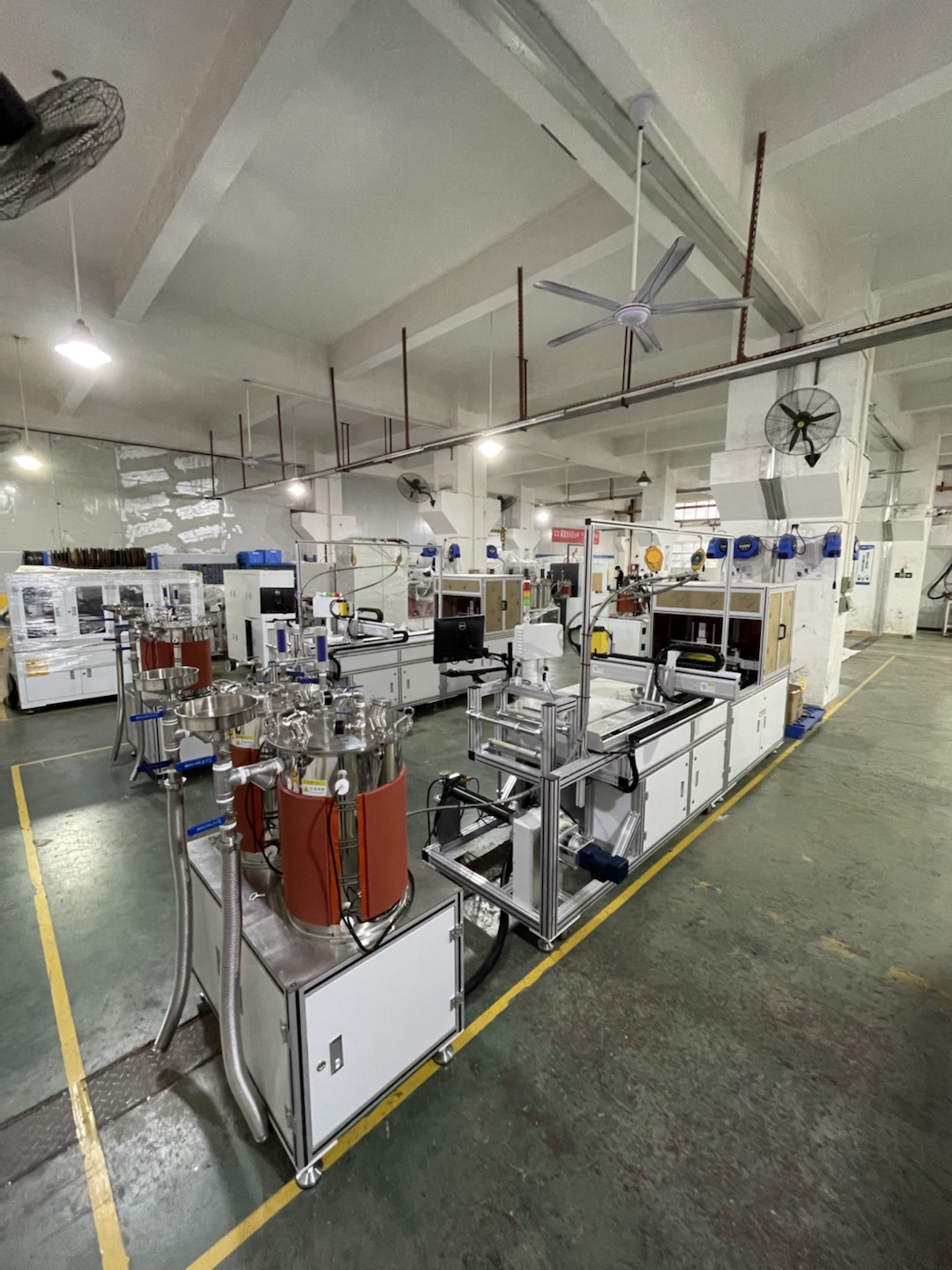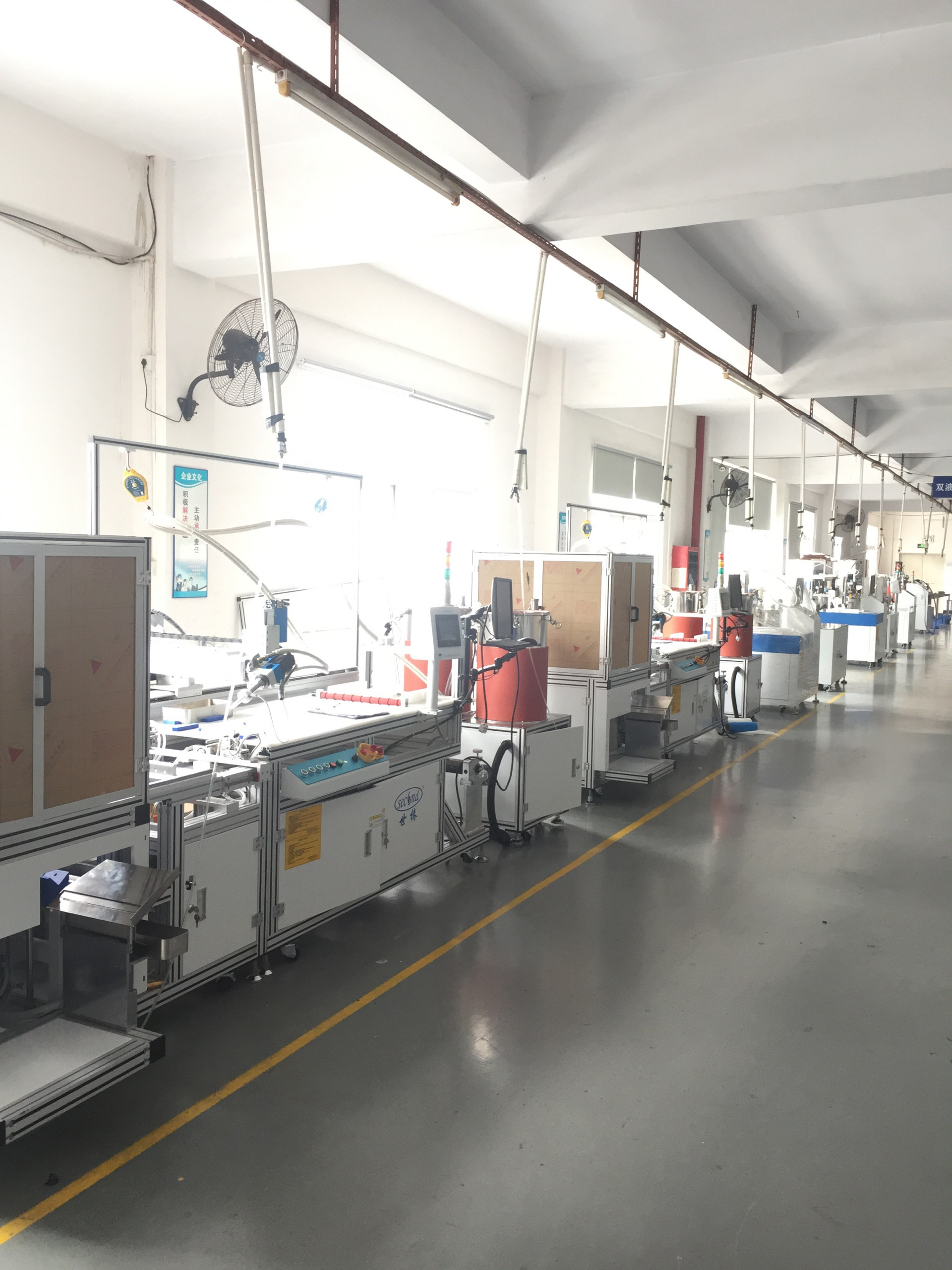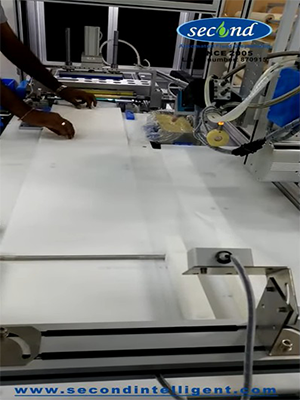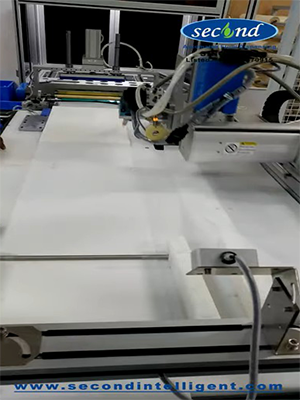 The machine is effective and efficient for different type of element withing the ranges.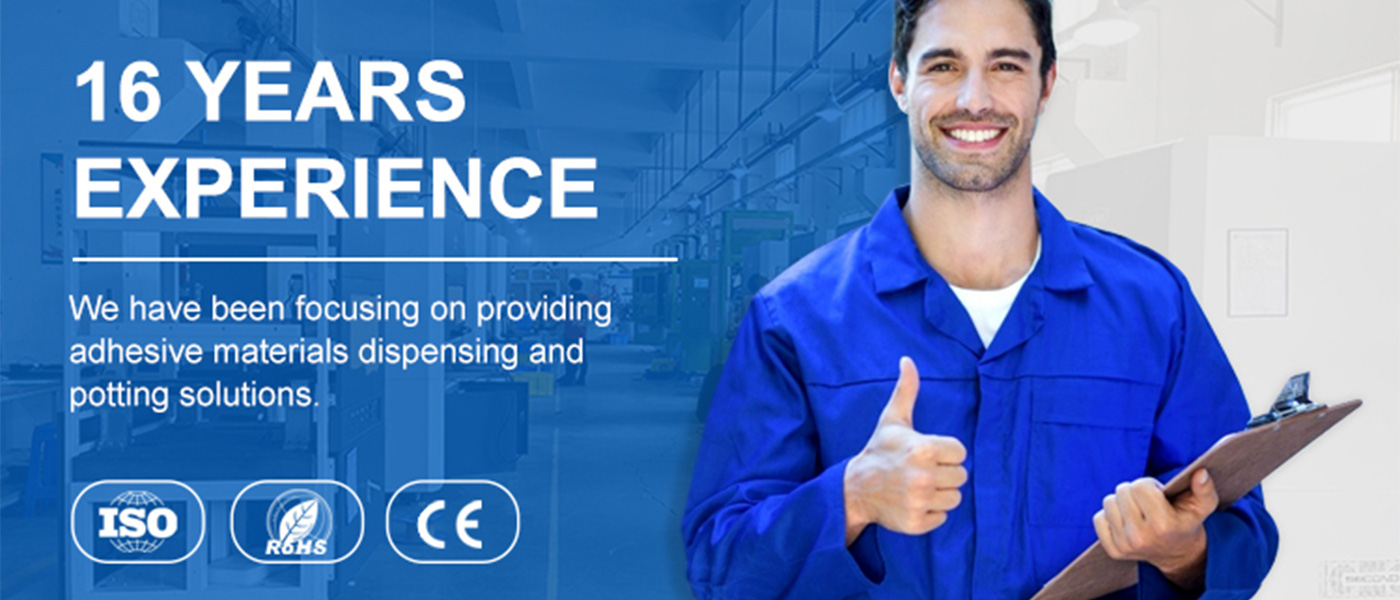 5.Can you produce according to the sample testing?
ehaitech
2021-08-26T11:22:35+08:00
Yes, we can produce according to the tested result. We can also product base on your design.
Technical Parameter
| | |
| --- | --- |
| Model | SEC-1880GL |
| Suitable element | 1810 series-3313 series |
| Material width | 330mm(MAX) |
| Core pipe loading | Automatic |
| Unloading | Automatic |
| Working range | 1300mm(X)*500mm(Y)*100mm(Z) |
| Mixing method | Dynamic mixing, fast, and cleanable |
| Max speed | 0-500mm/sec |
| Welding method | Ultrasonic welding |
| Resolution | 0.01mm |
| Dispensing control | Stepper motor + gear pump servo motor + ceramic piston pump |
| Repeat accuracy | ±0.025mm |
| Movement control | PC + motion control, PLC |
| Mixing ratio | 1:1-5:1; adjustable numeric number |
| RO Material roll diameter | Ø40-90mm |
Main configuration:
| | | | |
| --- | --- | --- | --- |
| Description | Unit | QTY | Note |
| Driving motor | Set | 5 | Servo motor |
| Carrier membrane feeding system | Set | 1 | Magnetic control + Air expansion shaft |
| Ultrasonic welding | Set | 1 | Second original |
| Guide rail | Set | 5 | Taiwan TBI, Hiwin |
| Industrial computer | Set | 1 | Second Original |
| Monitor | Unit | 1 | Dell |
| PLC touchscreen | Set | 1 | PLC, Weinview |
| Movement control | Set | 1 | Second Original |
| Cylinder | Set | 2 | SMC |