Turntable dispensing cobot SEC-NRB800C-UR
This is automated industrial adhesive material dispensing robot works with turntable dispensing cobot SEC-NRB800C-UR
Description
Introduction:
Compare to traditional Cartesian dispensing robot, the XYZ axis still has its limit, our head office R. and D. engineering gathering together to design and build this series of new true dispensing robots.
With 6-axis robot arm, as the name describes, it has build in 6-axis already, so there's no need to add additional rotating jig or fixture to rotate the product individually, and that gives more flexibility and wide expanded its production capability to meet and tackle different jobs, since it works more like human-hand.
The robots can adapt with various dispensing applicators to meet various adhesive materials and dispensing products needs. This design is suitable for dispensing most products. In the future, a factory can prepare several such dispensing robots for easy use at any time.
The working platform of the robot is an open design, with an automatic turntable or dual working stations. It can also be equipped with and integrate various dispensing applications and intelligent vision calibration functions. The robotic arm can also be changed to your own choice. We welcome your OEM logo and projects.
Features:
This is an automatic dispensing collaborative robot with a turntable.
The turntable can be designed to work with different product and units with pallet.
Operator places product  on the turntable on the fixture, and robot dispense automatically, after complete, alarm to signal for collect and refill.
The 6-axis robot can meet almost any 2D and 3D surfaces dispensing needs, the traditional gantry system machine cannot compare with it.
The system comes with automatic nozzle alignment to make sure the dispensing accuracy.
The robot teaching software allow to perform easy array, and different dispensing patterns to works like a human arm, and able to repeat accurately.
The smart control system can easy set dosing volume, glue speed, and dispensing trajectory to make sure stable dispense on each time.
The robot can be equipped with different dispensing applications and material filling systems, such as UV, hot melt, 300ml RTV, or two components mixing valve.
It can use different brands of 6-axis robot.
Robot is available in different sizes.
The system can add safety fence and light curtain sensors.
Benefits:
It has a wide range of uses and can use different dispensing systems to meet the application of different materials.

 

It is flexible and can be used for dispensing different types of products.

 

It is highly adaptable. It has 6 axes and can work like a human hand.

 

It is smart, able to distribute on the surfaces and corners of almost all 2 dimensional and 3 dimensional products.

 

The robot dispenser is design for low maintenance, flexible, and easy management.
Model

SEC-NRB800C-UR

Machine dimensions

L1000╳W1000╳H1350

Repeat accuracy

±0.05mm

Max payload

5kg

Air supply

0.4-0.8Mpa

Power supply

AC220V  50HZ  2.2KW

Working environment

Humidity:20-90%, Temperature: 0-40℃

Machine weight

230KG

Machine made of

Industrial grade aluminum profile, sheet metal with powder coat.

Transport system

Motor, divider

Travel speed

0-500mm/s

Working range (radius)

0-800mm

Turntable working quantity

1, 2, 4, 6, 8… (option)

Operating system

PLC + touch screen

Visual auto positioning system (option)

CCD camera

Additional functions(option)

CCD positioning function; automatic nozzle alignment function; automatic weighing function; automatic height measurement function; automatic cleaning function

Dispensing systems(option)

30CC syringe; 300ml cylinder ceramic valve; 300ml pneumatic cartridge + suck-back valve; 30CC + suck-back valve; 1.5 gallon + suck-back valve; 2600ml + suck-back valve; 30cc hot melt

30cc hot melt valve; external hot melt tank; two component automatic mixing dosing system; 5 gallon pump and dispensing valve; 55 gallon pump and dispensing valve.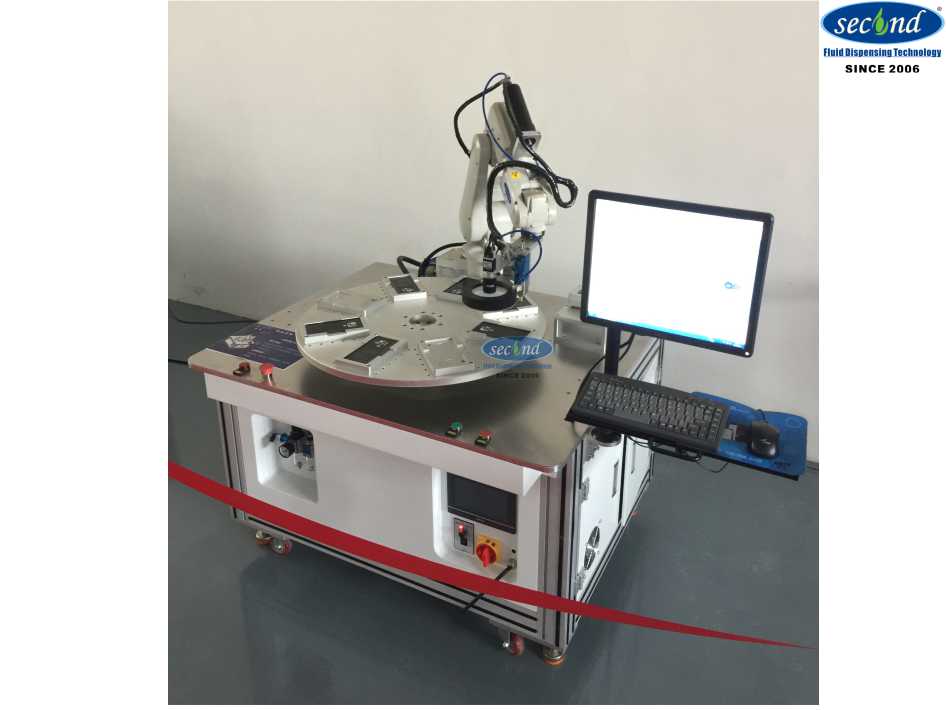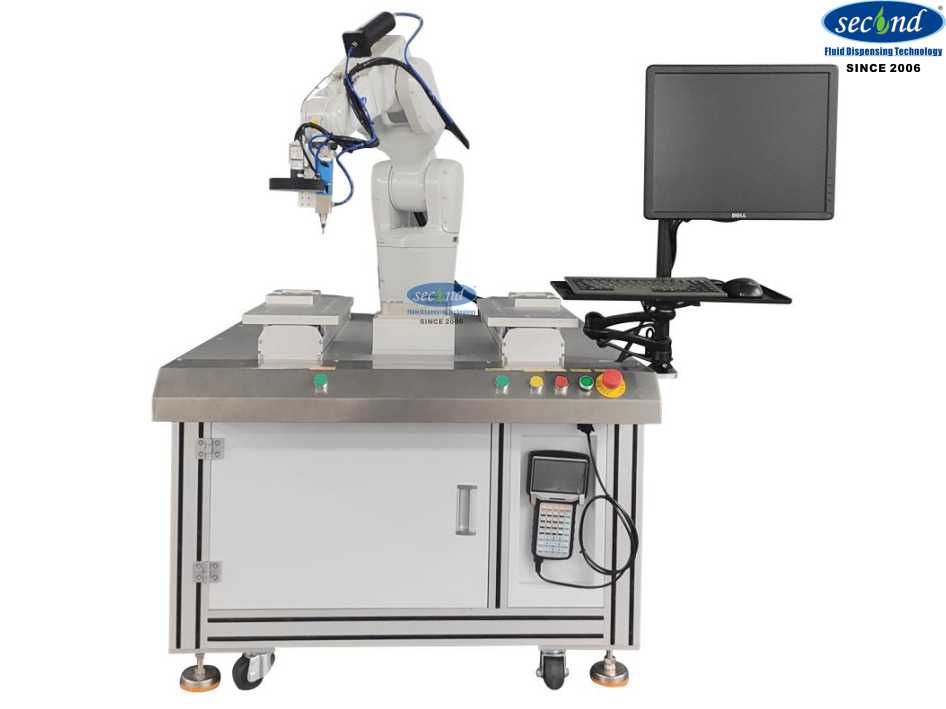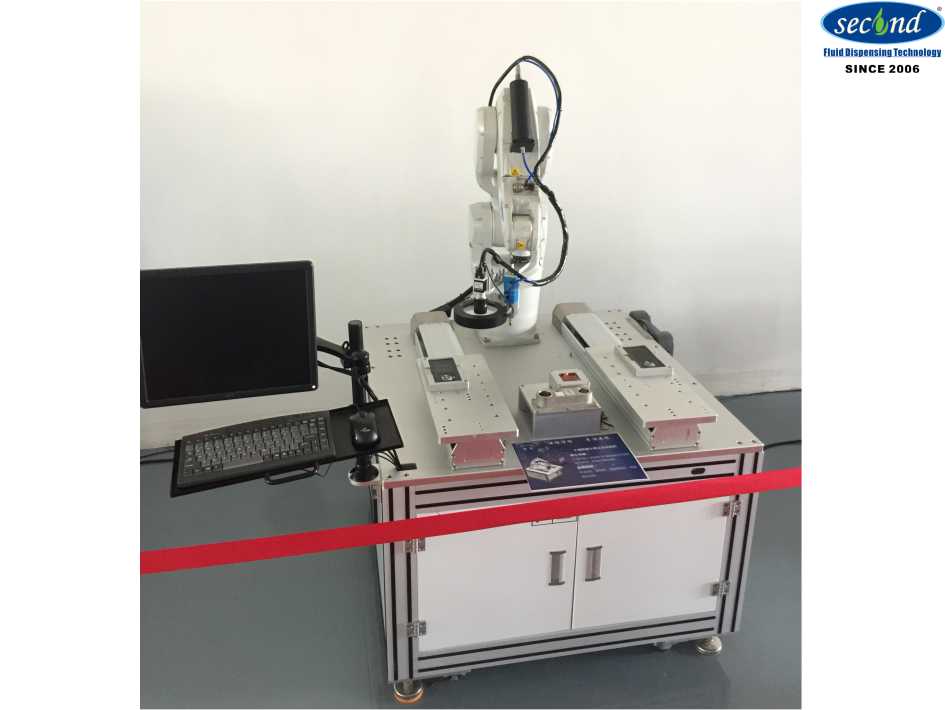 Supportive dispensing systems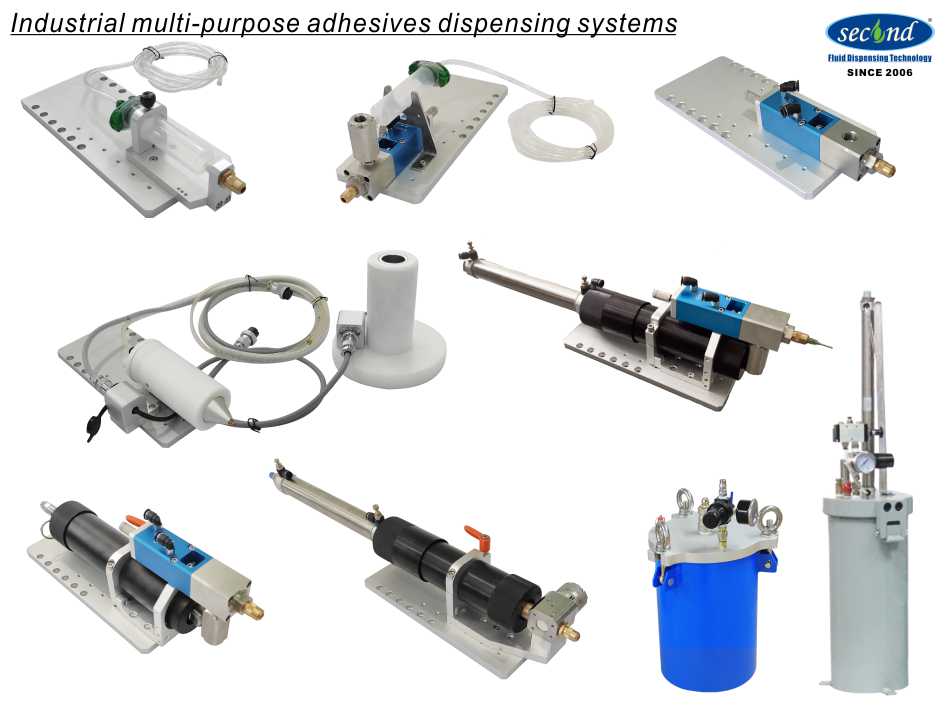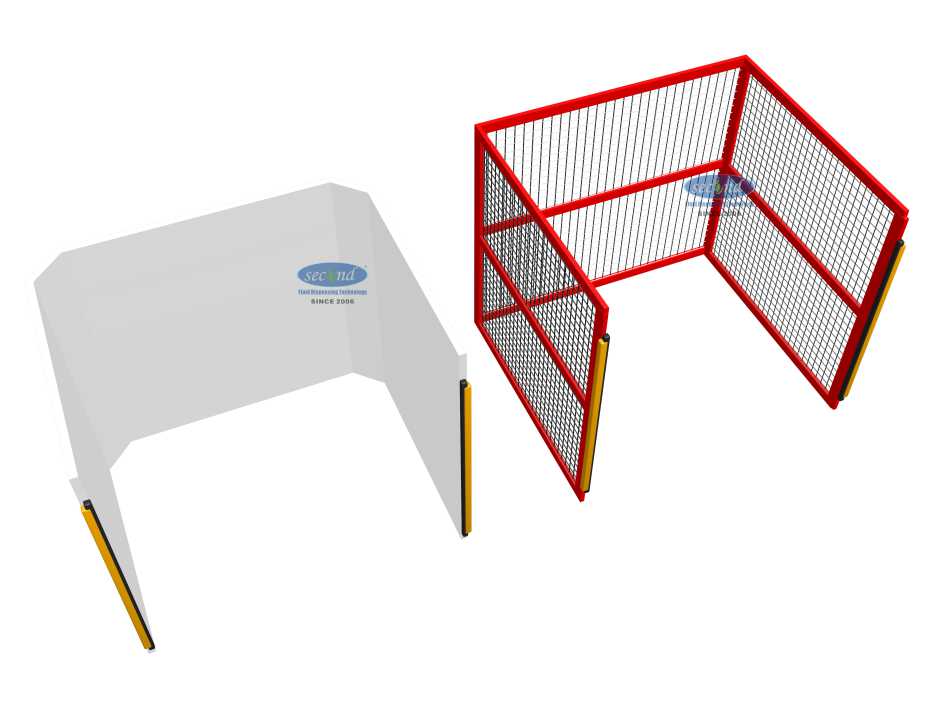 Automated 6-axis robot arm dispensers are becoming more in deman due to its flexibility and wider applications.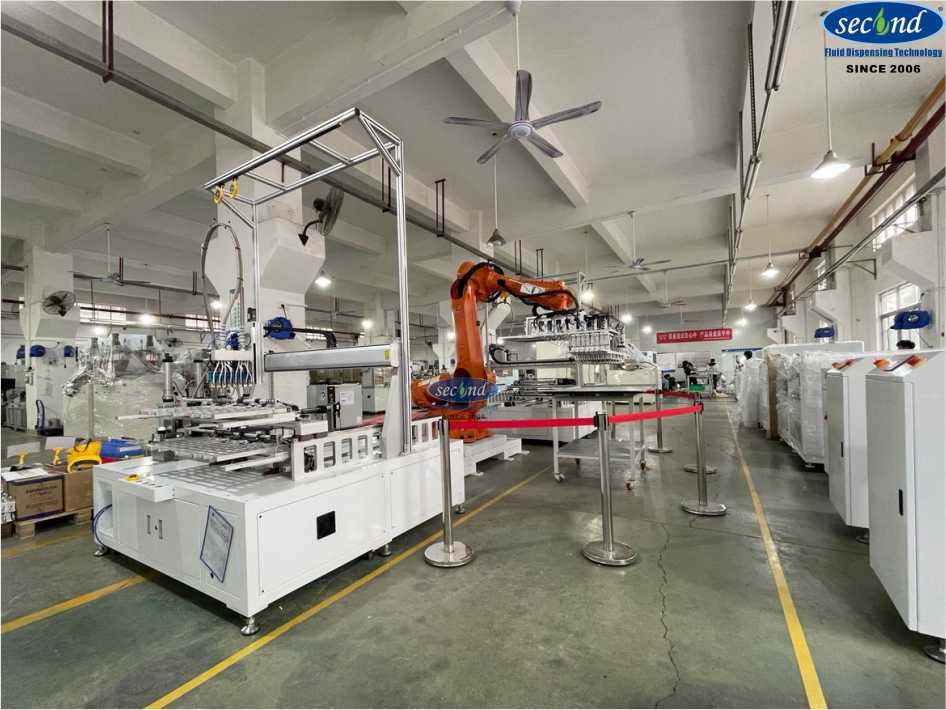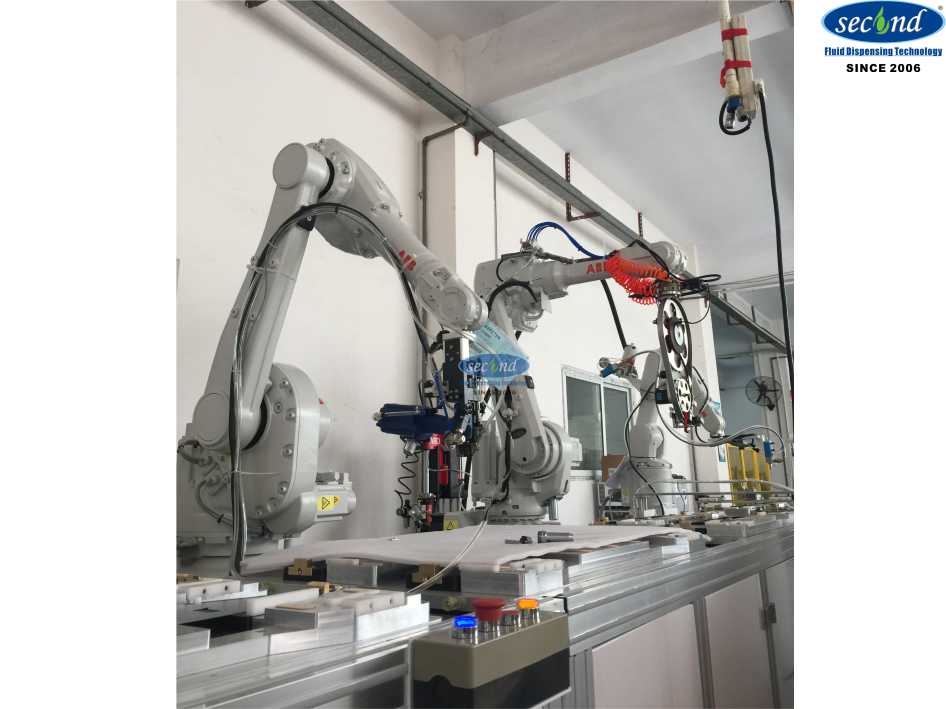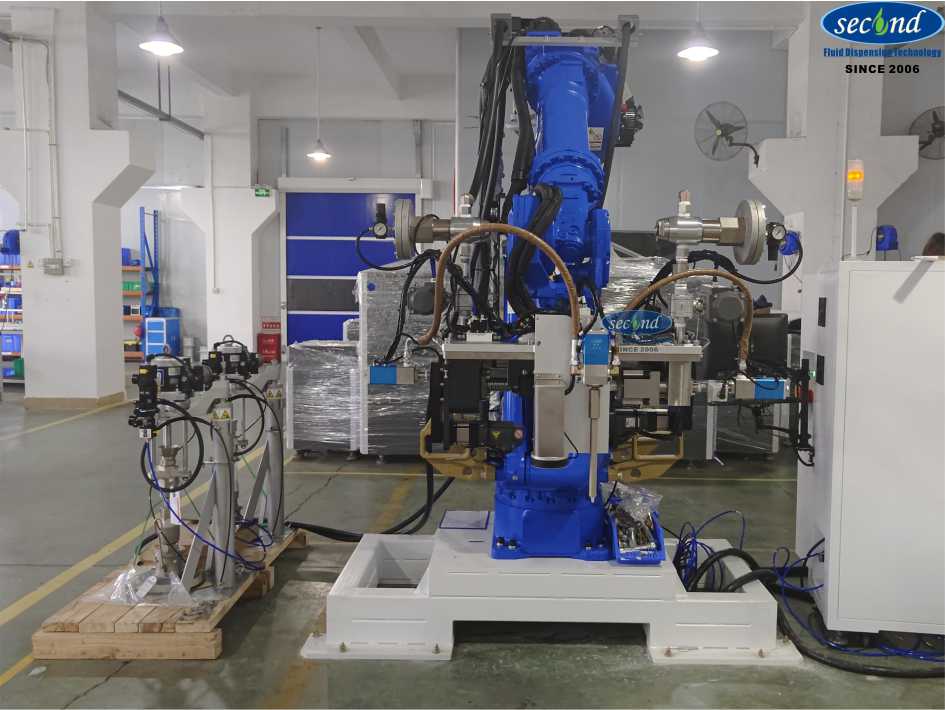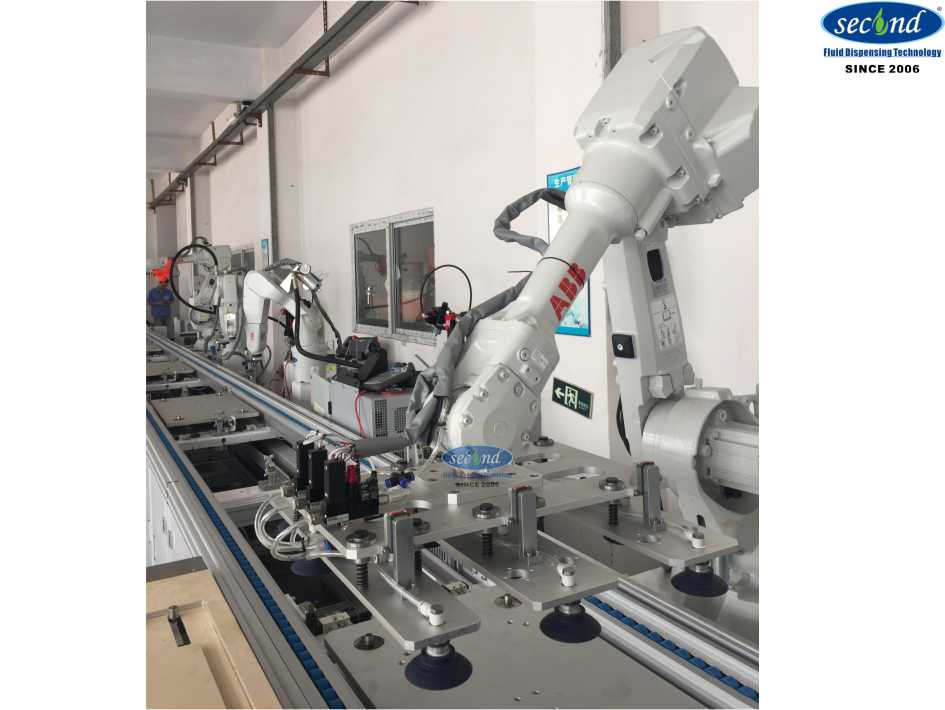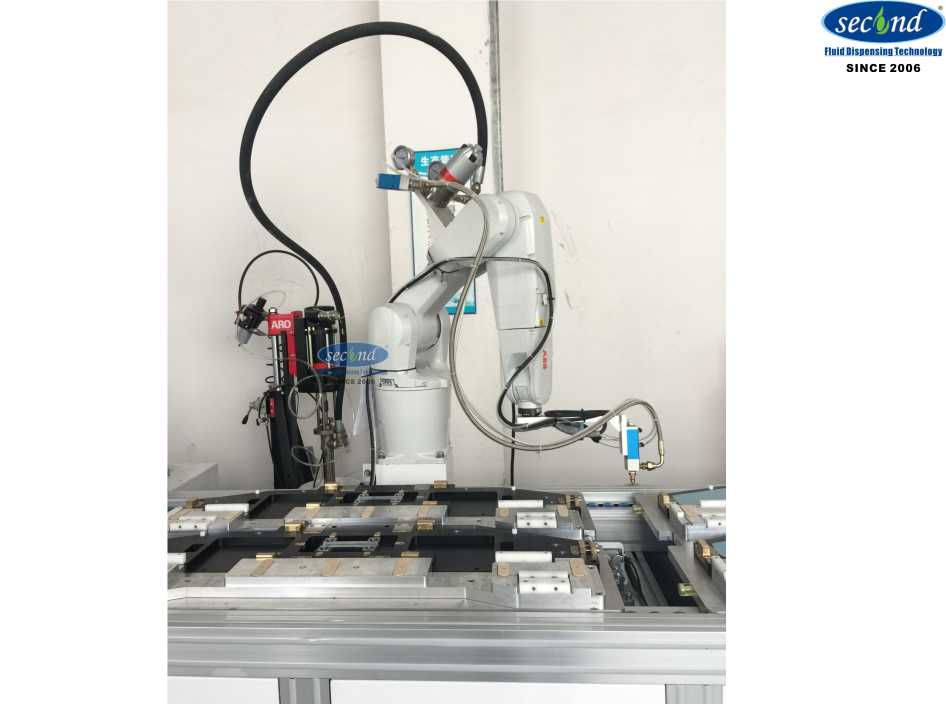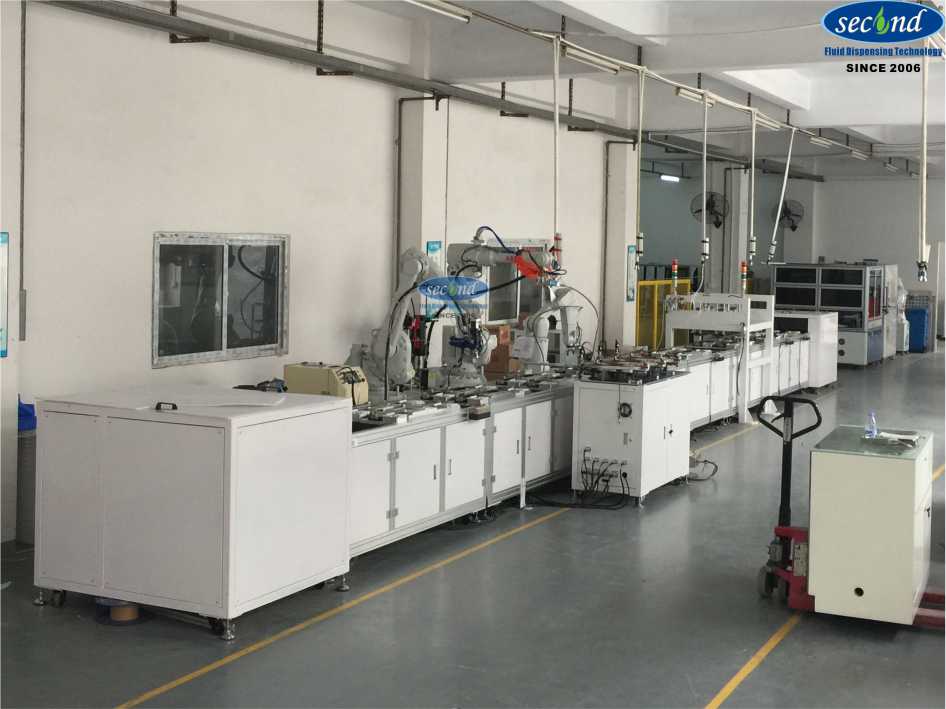 6-axis robot arm dispenser has a lot of advantages in industrial adhesives material dispensing field.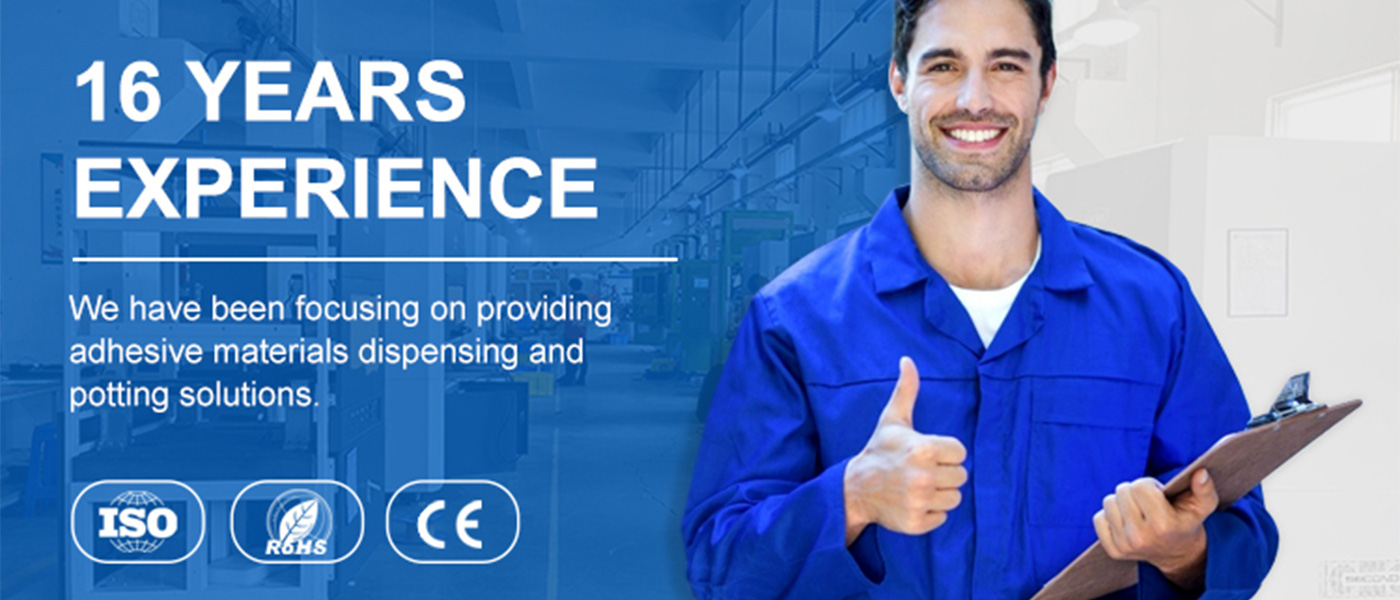 5.Can you produce according to the sample testing?
ehaitech
2021-08-26T11:22:35+08:00
Yes, we can produce according to the tested result. We can also product base on your design.