Smart high precision inline conveyor automated dispenser with CCD and laser altimetry -400DL
Smart high precision automated adhesive material dispensing machine with inline conveying system.
Description
Features
Granite-casting machine base, makes the equipment structure more steady and stable. The parts and components are using good brand, which assures less wearing parts and fewer faults. It is designed and built for high precision and heavy-duty works.
Automatic track width adjustment can adapt to different sizes of dispensing products.
It can be flexibly equipped with various functions such as needle tilting and rotation, automatic needle alignment, automatic height measurement, automatic weighing, automatic glue wiping, dual-valve synchronous/asynchronous, etc., to meet a variety of dispensing processes to achieve high-precision dispensing.
It can be connected to an automatic assembly line operation, reducing manual intervention and improving the utilization rate.
Dual-track operation can reduce the waiting time and improve production efficiency. The dual-track operation can also satisfy the dispensing of two products at the same time.
Able to add bar-code scanning system, and allow to configure to connect with the MES system to achieve big-data interaction and improve the level of workshop information management.
It is widely used in the EMS production line, SMT line, 3C electronics industry, LED lighting industry for high-level of automated assembly line operations.
    Machine main configurations:
Automatic Cartesian dispensing robot.

CCD fiducial auto positioning camera.

Laser level detection (option).

High precision servo, and lead-screw travling system.

Inline conveying system.
Specification
Model

SEC-400DL

SEC-600DL

SEC-1240DL

Dispensing range

X400*Y400*Z60mm

X600*Y600*Z60mm

X1200*Y400*Z100mm

Travel system

Servo-motor, lead-screw

Linear-motor

XY speed

Max:1000mm/s

Max:1500mm/s

Z speed

Max:200mm/s

XYZ repeating accuracy

±0.015mm

±0.025mm

±0.01mm

Z-axis payload

5Kg

20kg

5Kg

Number of track

Single-track(Optional dual-track)

Single-track

Number of track section

1 section(standard)

Type of conveyor track

ESD,5mm flat-belt(Optional for double-chain)

Conveying speed

Max:300mm/s

Conveyor adjust method

Program adjustable(Optional for automatic)

Conveyor payload

Max:1.7Kg

Ground-height to the track

900±20mm

CCD visual camera

High-definetion(CCD)

Visual lighting

LED Red/Blue/White

Industrial PC

Industrial computer, LCD monitor, mouse and keyboard

Operating system

Windows 10

Dispensing software

Second Fluent

Front-to-back machine communication protocol

SMEMA

Machine dimensions

L779*W1255*H1680mm

L1060*W1450*H1680mm

L1860*W1150*H1680mm

Machine weight

800Kg (Est.)

650Kg (Est.)

720Kg (Est.)

Power supply

AC220V,50/60Hz,2Kw

Air-pressure

0.65MPa±0.02MPa,0.2m³/h
Smart system equips with auto fiducial CCD visual and laser height altimetry auto positioning compensate functions.

Equips with electric width adjusting control, easy and reliable to use.

It provides great advantages for the dispensing of PCB multi-panel productions dispensing.




It can connect to the MES system to improve the level of production information for effective management.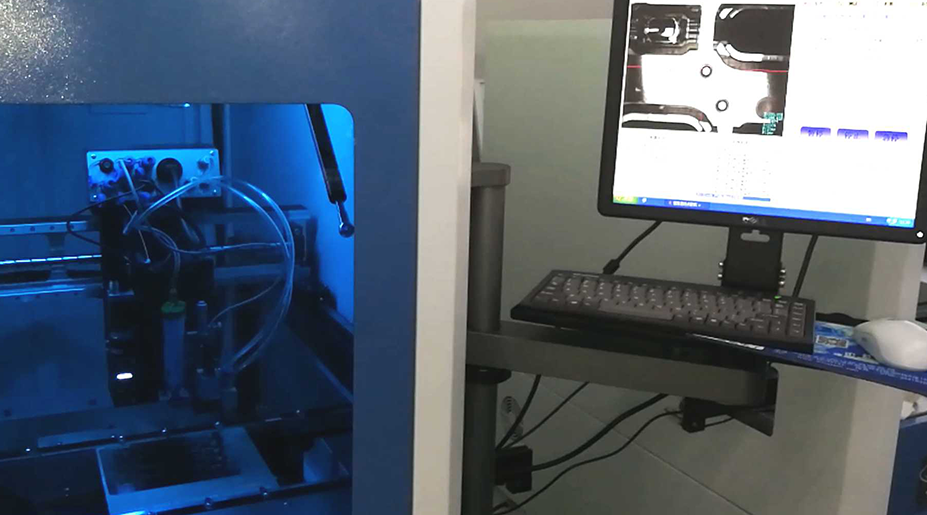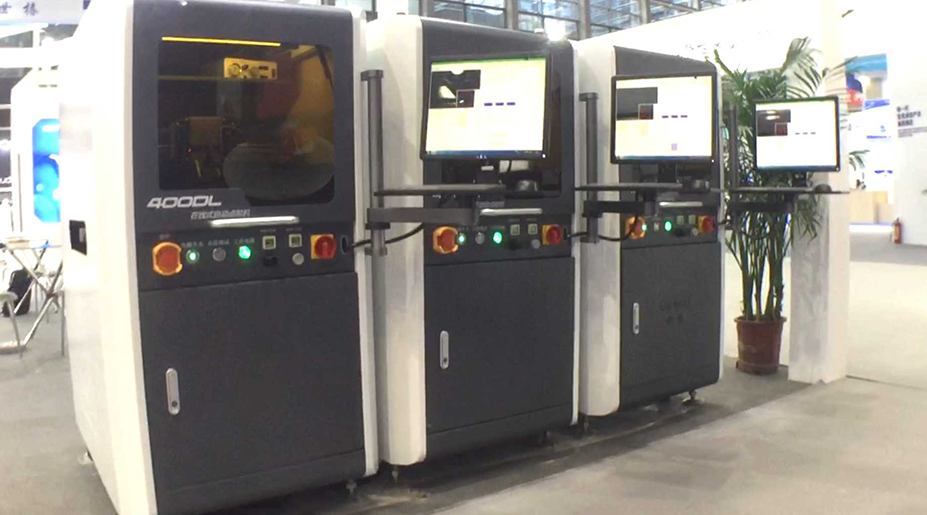 Material 
(1)This is an inline dispensing machine working with a conveyor
(2)Adapt with different types of dispensing valves, and work with XYZ robotic control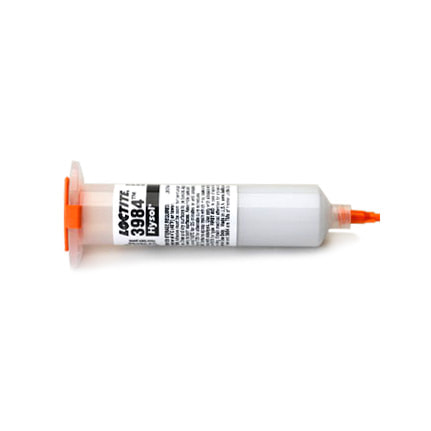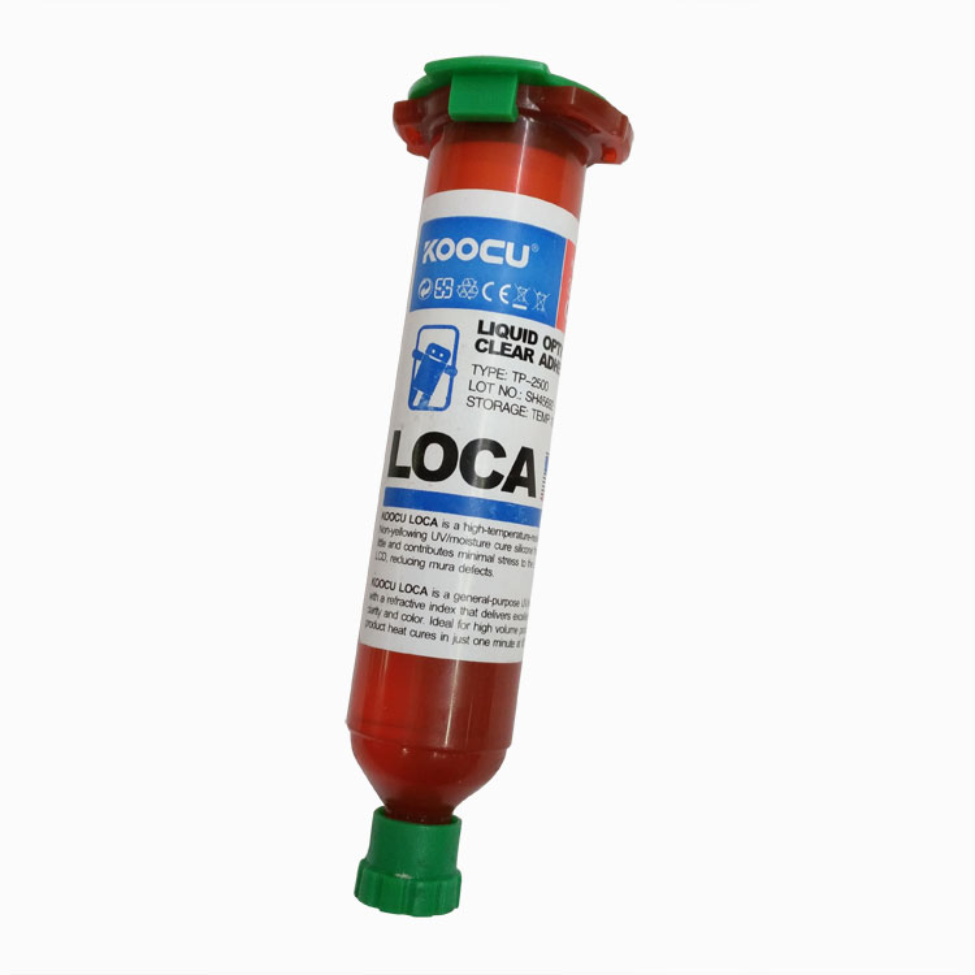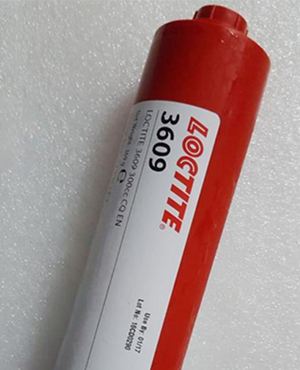 It produces various type of stand-lone and inline conveying dispensing systems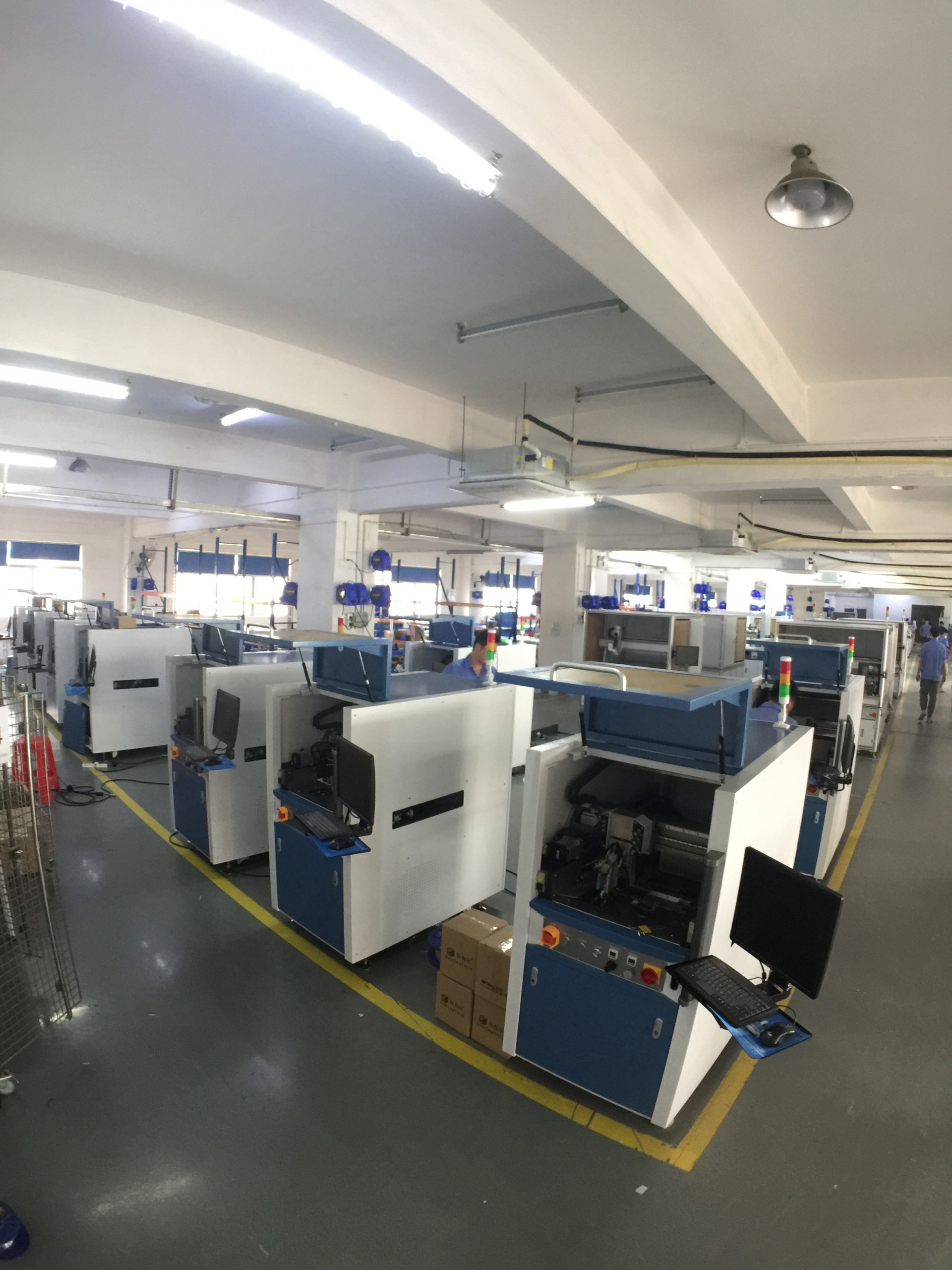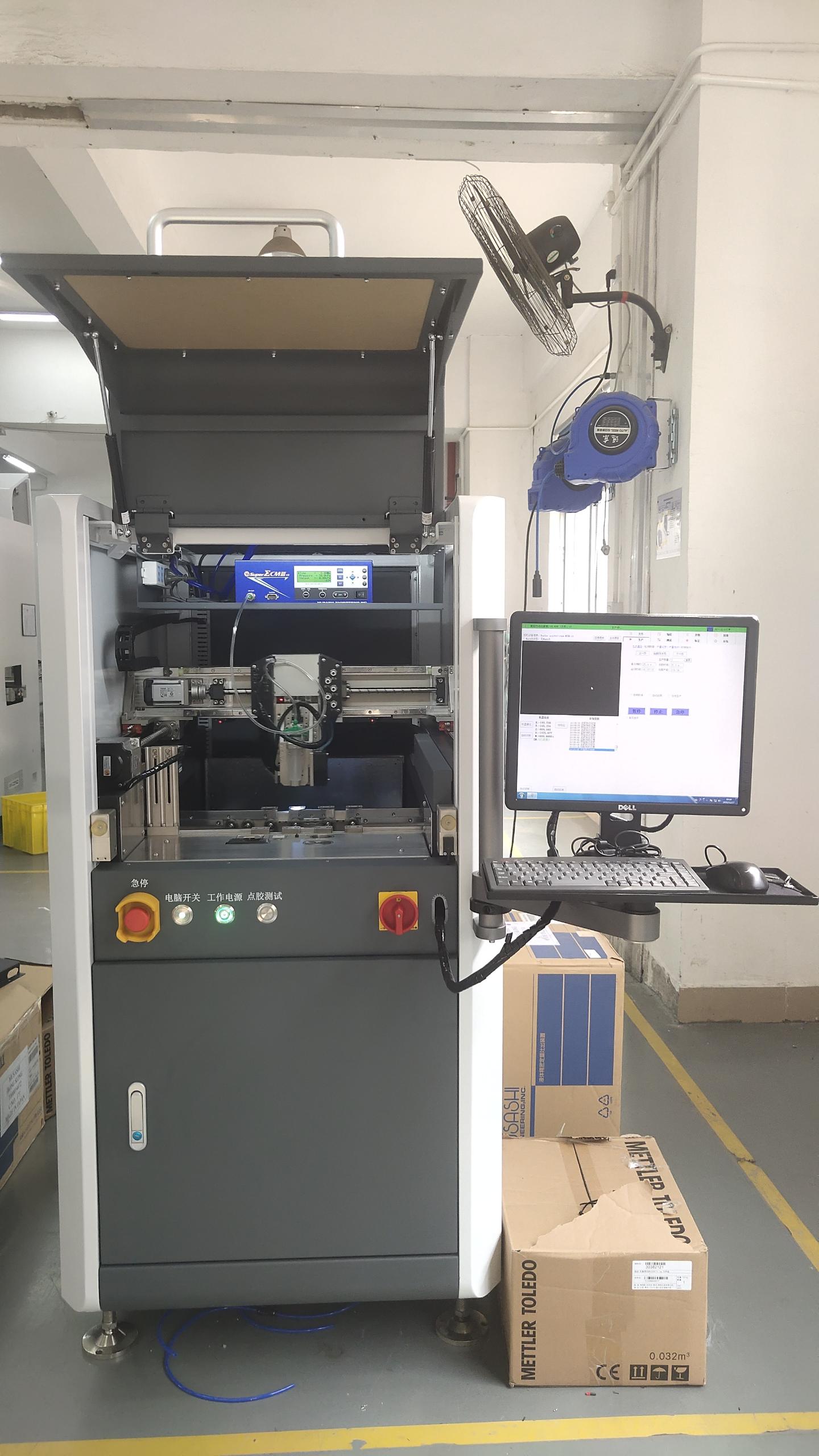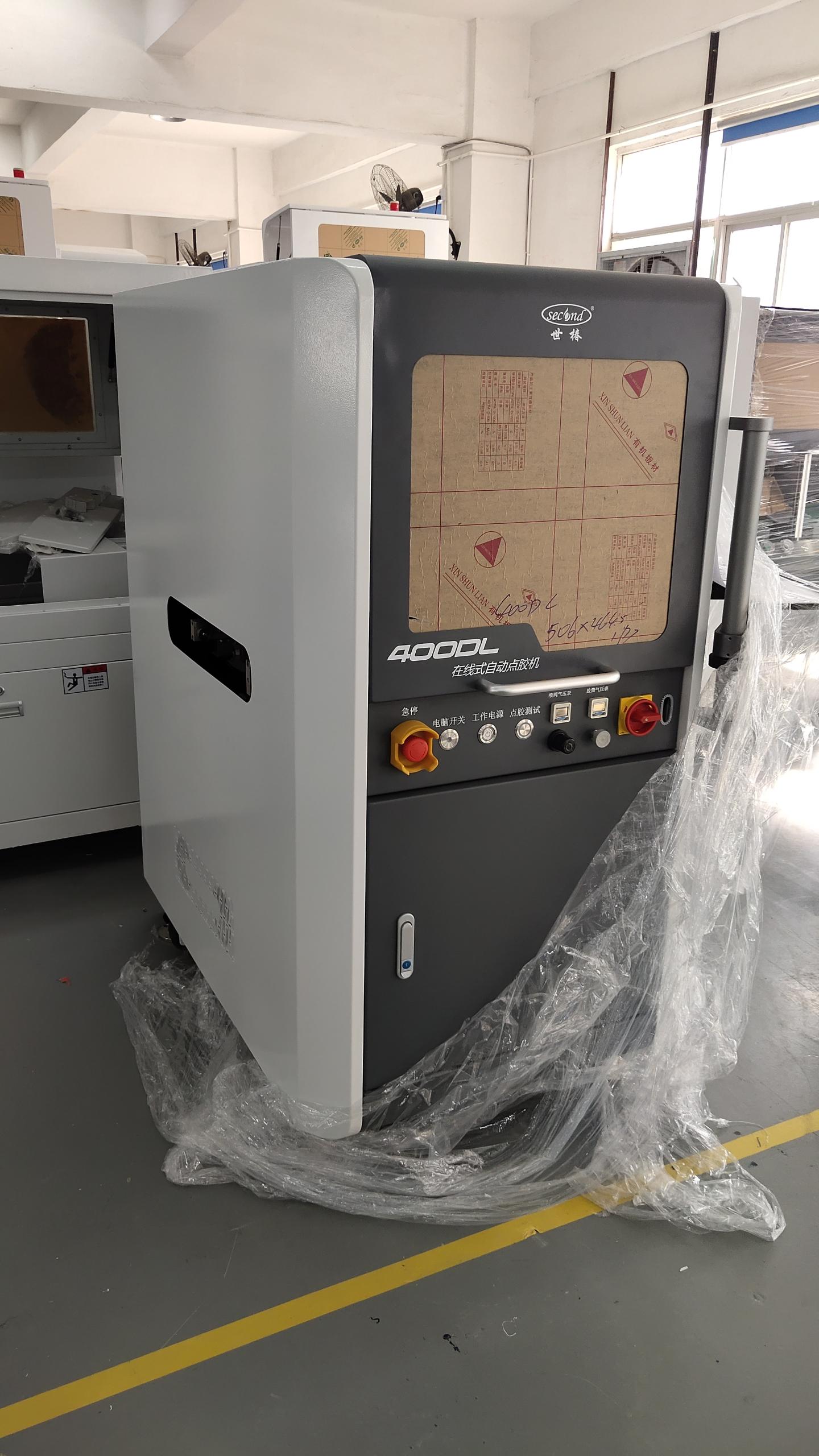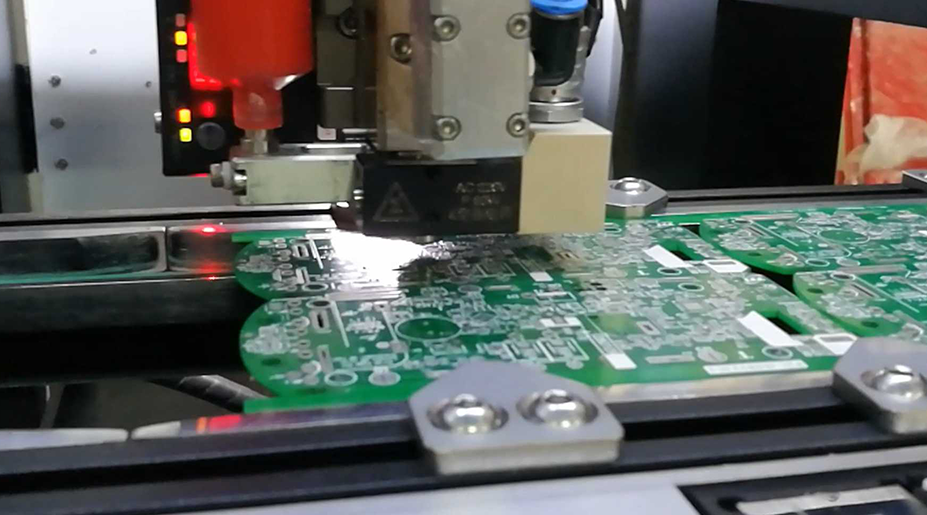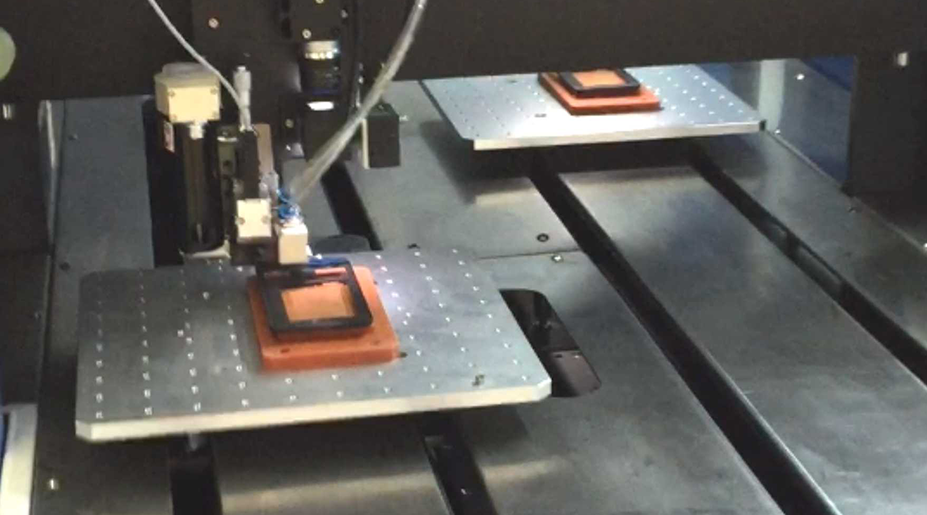 It is widely used in SMT industry, telecommunication, and consumer electronics industry, LED lighting industry, and is suitable for automated assembly line operations.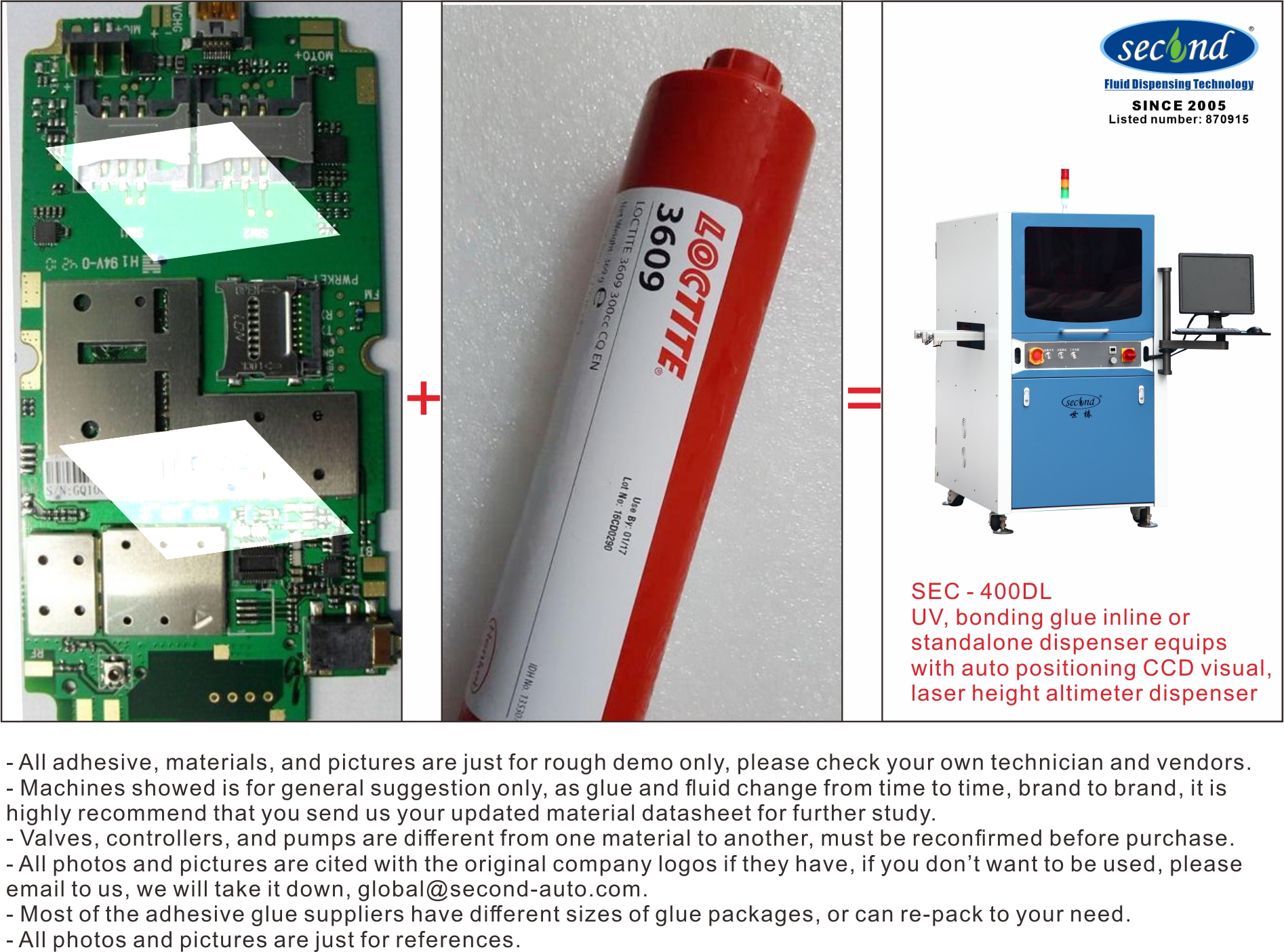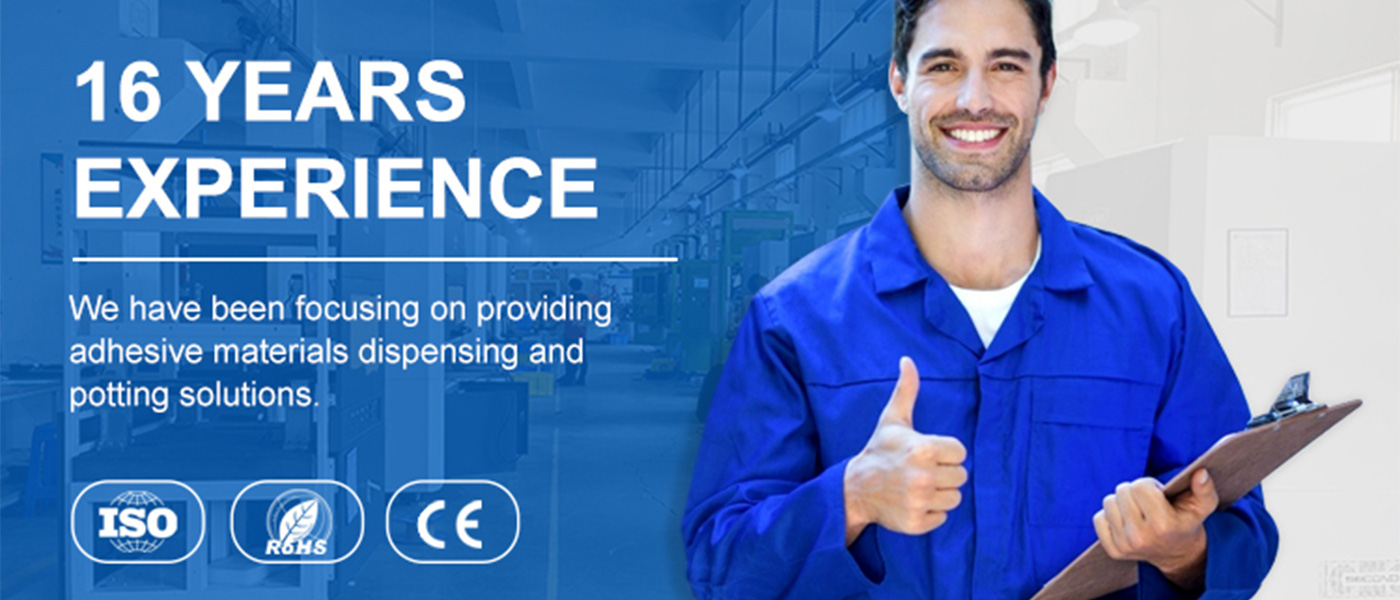 5.Can you produce according to the sample testing?
ehaitech
2021-08-26T11:22:35+08:00
Yes, we can produce according to the tested result. We can also product base on your design.