Description
Features:
One-piece of square-steel stand for firm structure and stable operation.
lAble to adopt various dispensing units, realize multi-industry, multi-process dispensing application.
lStraightforward and convenient hand-held control system makes dispensing and operation more flexible.
lWith good-value performance, it can also meet most EMS dispensing application processes
lFlexible hand-held control system with table-top simple operation and floor-standing stability
Main configuration:
Three/four axis base platform
Handheld multi-axis dispensing control system
Machine option functions:
Safety cover
Auto nozzle alignment system
Safety light-curtain
Material-level detection sensor
One dispensing machine that can meet the application process of various industrial adhesive needs.
Adopting platform standardization, function modularization design concept and technique, so that you can quickly install a dispenser that meets your mass production needs.
Rich-product variety:
From entry-level to precision-level, from teaching pendant control system to industrial computer control system, from three-axis to six-axis dispensing applications, it meets the dispensing needs of multi-energy, multi-industry and multi-process.
Diversified application processes and modules:
From 5ML to 200L packaging glue, from various needle rotary dispensing to various product rotary dispensing, from simple syringe dispensing to metering dispensing and non-contact jet dispensing.
Powerful system functions:
From three-axis applications to eight-axis applications, from simple automatic nozzle alignment to complex 3D scanning and path guidance.
Straightforward and user-friendly, emphasizing the unity and practicability of the design, the products are presented in a simple and practical way, while taking into account the design concept of ergonomics, making the operation of the equipment more user-friendly.
EC-series machine performance :  
CCD visual programming for precise positioning, visual correction, to improve programming efficiency and dispensing accuracy;
English operating system, the software interface layout is clear, the operation is user-friendly, easy to learn and understand;
Support visual inspection, integrated control of dispensing and visual inspection, multi-purpose machine, effective control of dispensing yield;
Can be equipped with a line laser scanner for 3D path guidance and flexible dispensing;
The software can support a variety of dispensing systems and functional module applications, such as automatic nozzle alignment, automatic height measurement, dispensing weighing compensation, five-axis linkage and other functions, which can effectively overcome the difficulties of various dispensing processes and help improve Dispensing quality;
Specifications (robot):
Specification:

Model

SEC-EC500

SEC-EC600

SEC-EC650Y

Dispensing range

X500/Y500/Z200 mm

X600/Y600/Z200 mm

X600 /Y1Y2,500 / Z100mm

Machine footprint

L820 x W820 x H1500mm

L920 x W920 x H1500mm

L920 x W820 x H1500mm

Max payload

Y20kg /  Z15kg

Y20kg  /  Z15kg

Y1,15kg  / Y2,15kg /Z15kg

Max travel speed

X/Y500,Z200 mm/s

X/Y500,Z200 mm/s

X/Y500,Z200 mm/s

Traveling system

Servo-motor + lead-screw

Repeating accuracy

±0.015

Program storage capacity

Able to store 999 parameter files (each file able to have 65535 spots)

Operating system

Hand-held LCD teaching pendant + Control-card

Dispensing modes

Point-to-point, continuous direct selection, arc, 3D curve, etc.

Expansion port

Standard 1 input/4 output, extended 10 input/10 output

Input voltage

AC220V 50/60Hz  0.7-1kw

Working environment

Relative humidity 20-90%, temperature 0-40℃

Machine weight

120kg (est.)

150kg (est.)

180kg (est.)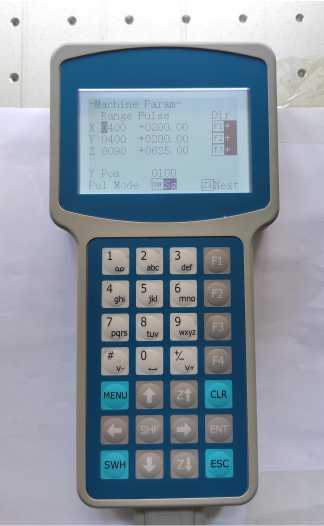 Material 
This stand-alone dispenser setup is suitable for 50ml, 400ml, or other packaged sizes of 2-part fluids, glues automatic dispensing purpose. Please feel free to send your MPP information; Material, Product, Production details and requirement to us, our engineers will provide free evaluation and solution.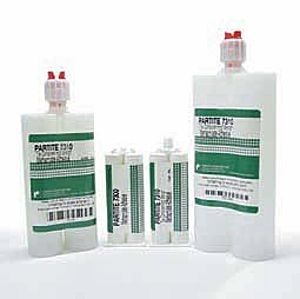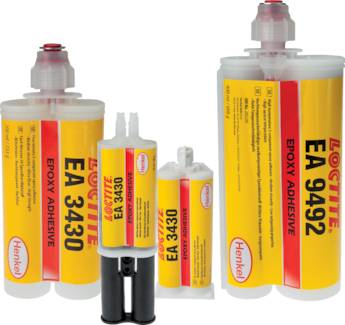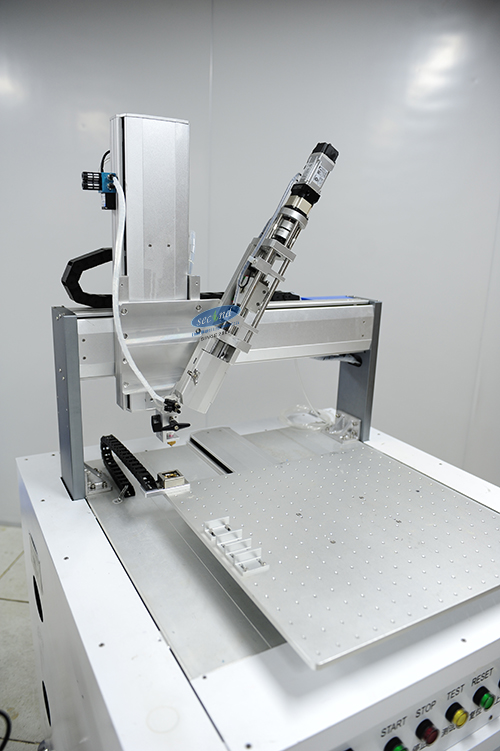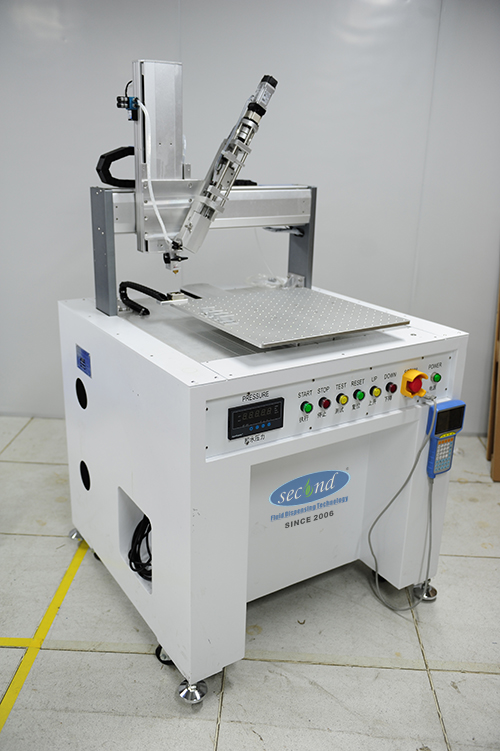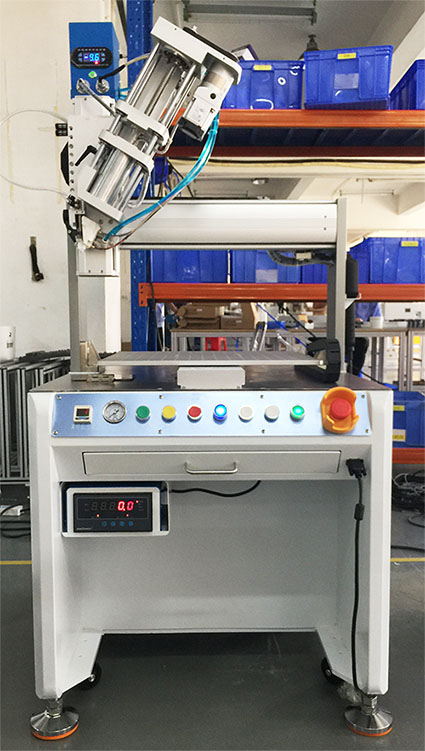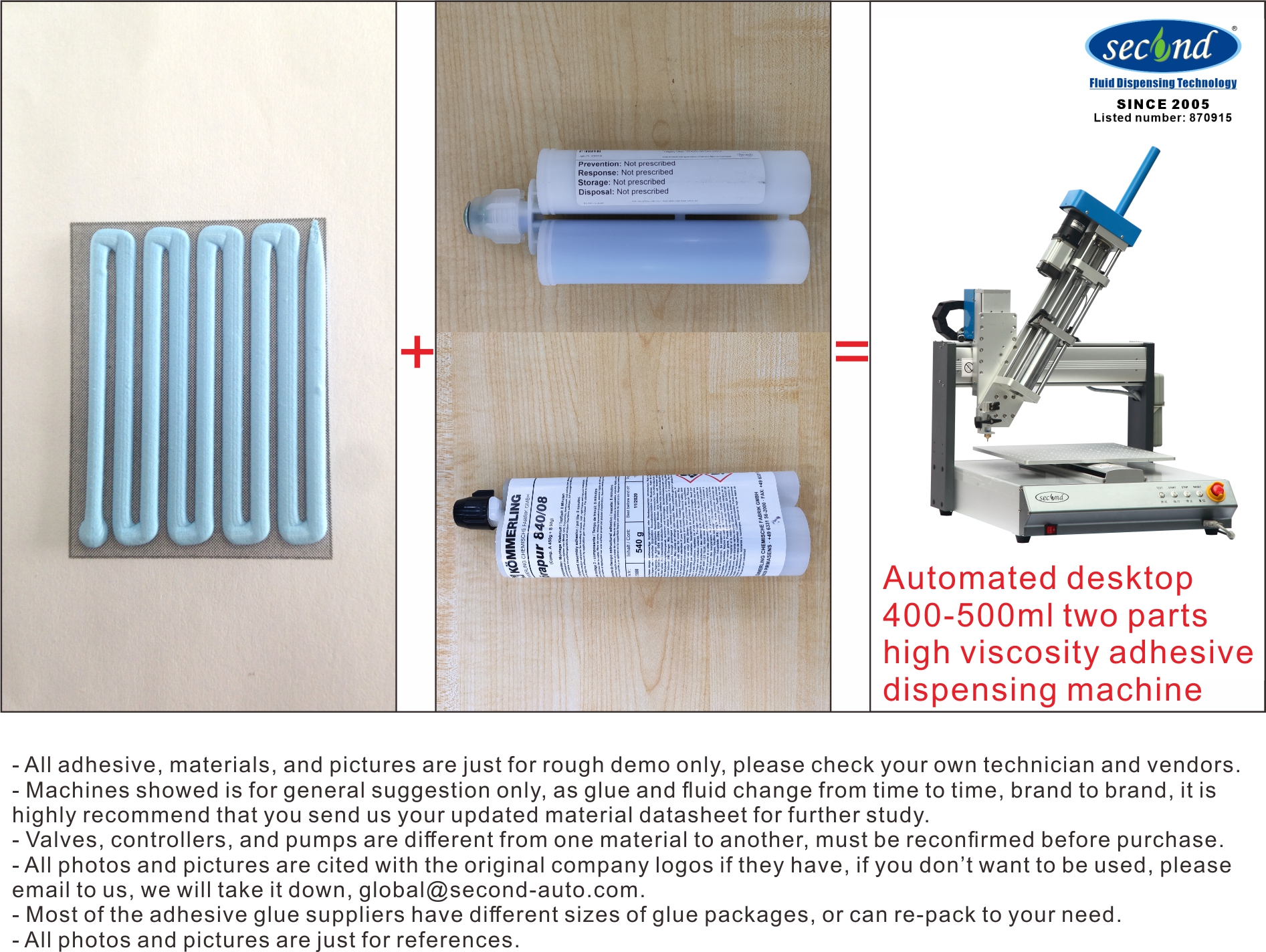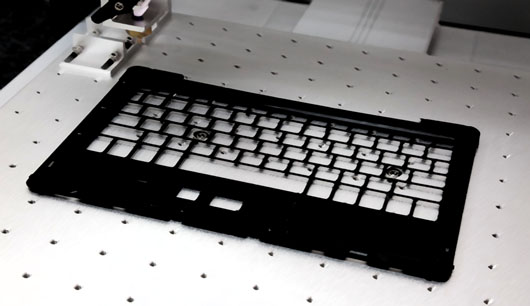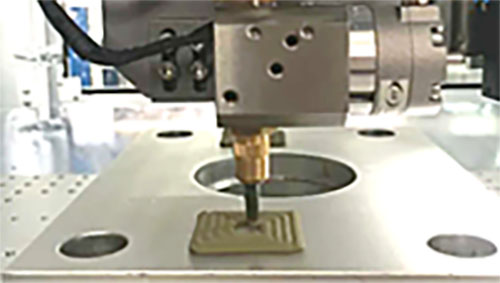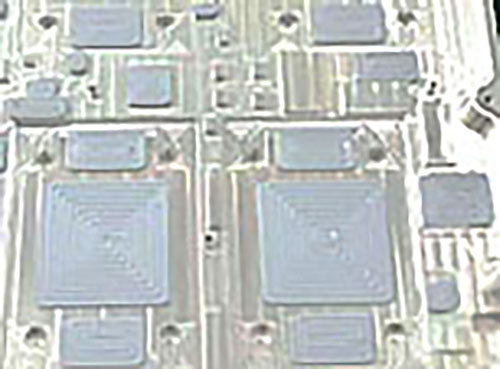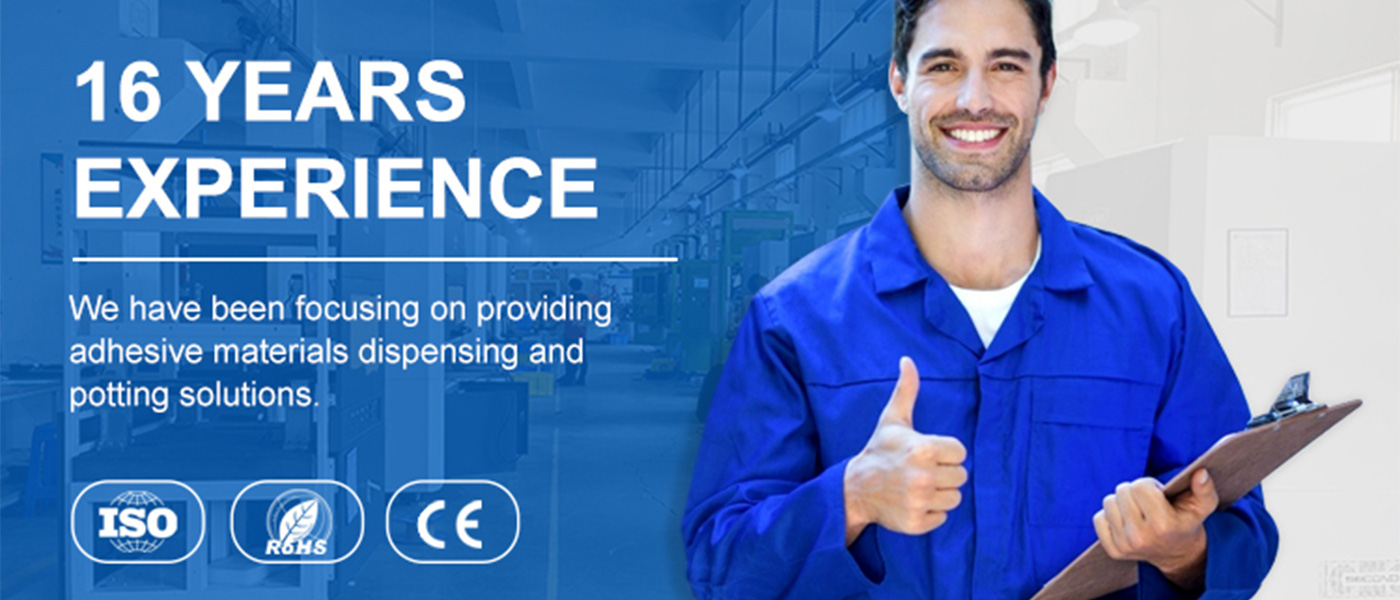 5.Can you produce according to the sample testing?
ehaitech
2021-08-26T11:22:35+08:00
Yes, we can produce according to the tested result. We can also product base on your design.